Meet Our Sanctuary Residents
We are grateful to the photographers whose pictures grace this page (Conner Frey, Mark Wakeman, Sharol Hall, Roby Snyder, board members, and volunteers). A very special thank you to One Heart Wild VP Brenda Newell, she has spent countless hours photographing our nonhuman Sanctuary friends.
Because of the talent and passion of so many creative people, we are able to put this tribute together with photos that capture the essence of our four legged and feathered inter-species family. They are the foundation - our teachers and friends - for all that we do and the services that we provide.
We are forever grateful for their willingness and ability to bring out the best in our human species.
---
"The assumption that animals are without rights and the illusion that our treatments of them has no moral significance is a positively outrageous example of western crudity and barbarity. Universal compassion is the only guarantee of morality." Arthur Schopenhauer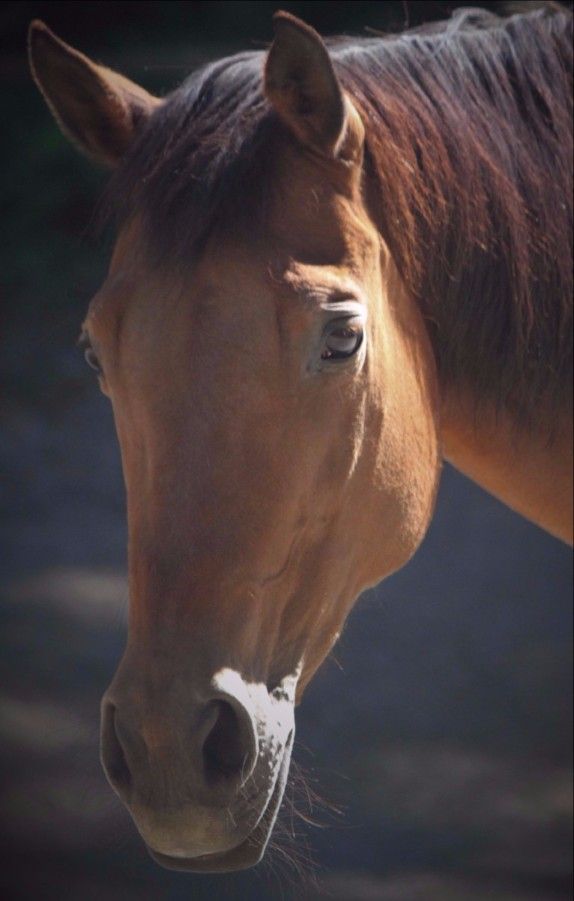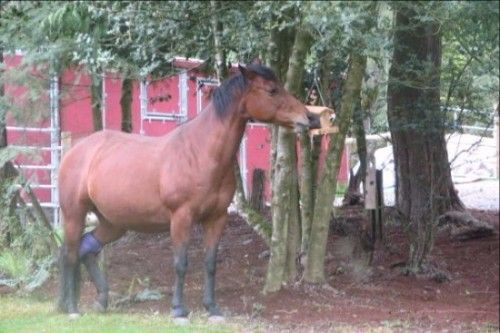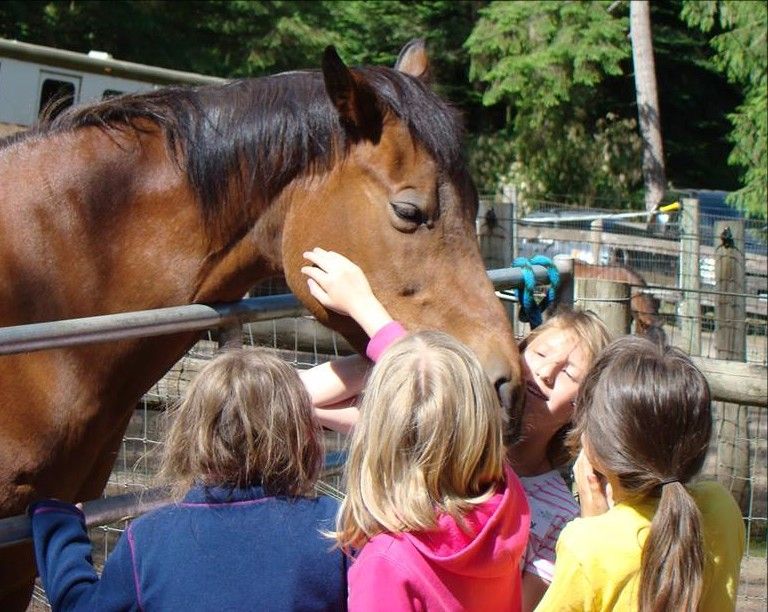 ---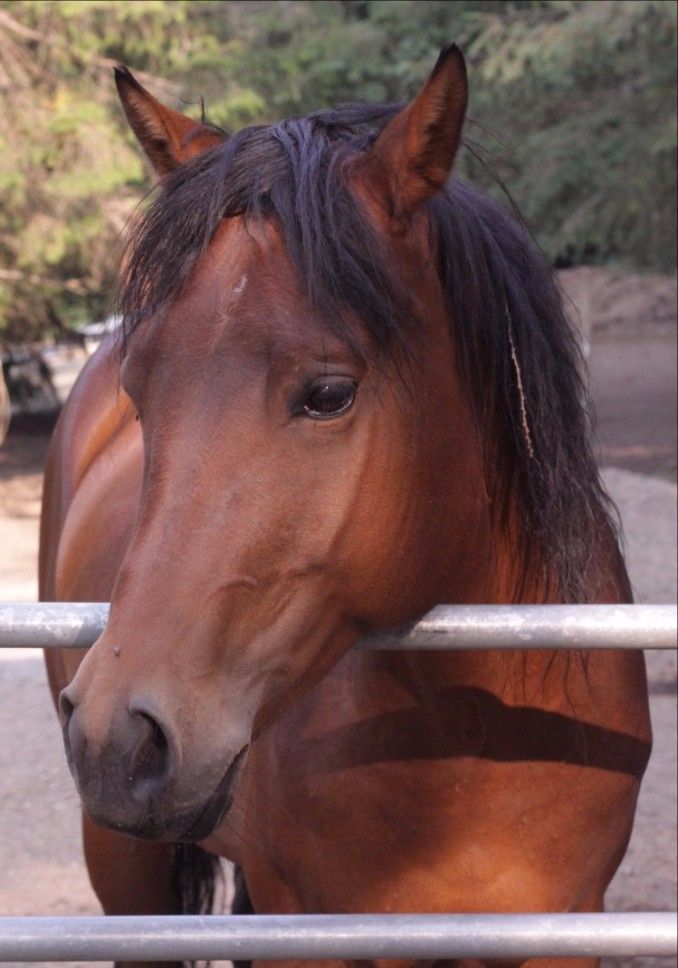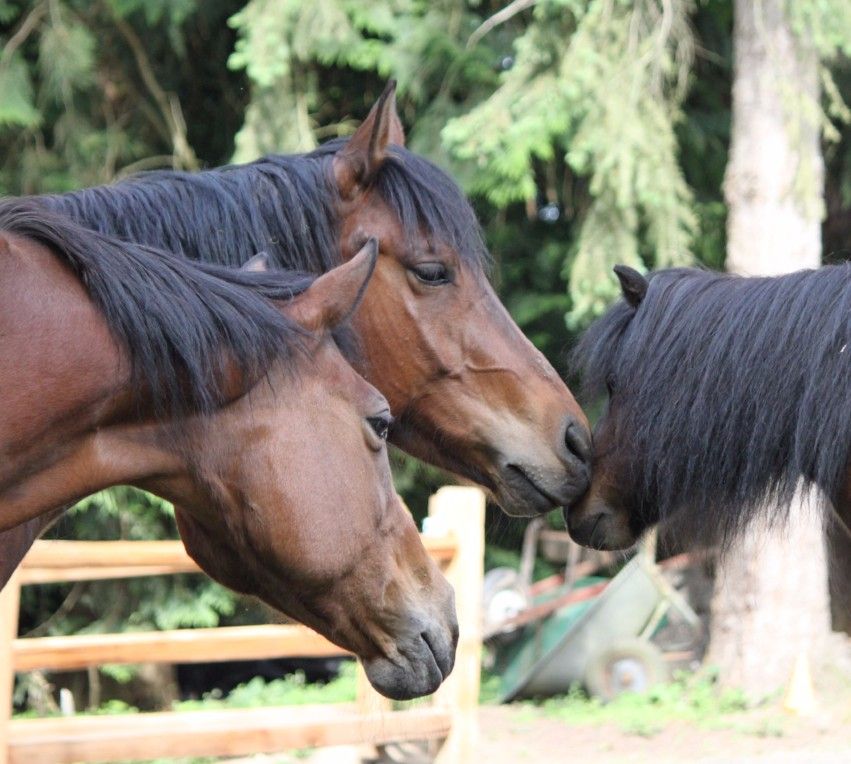 ---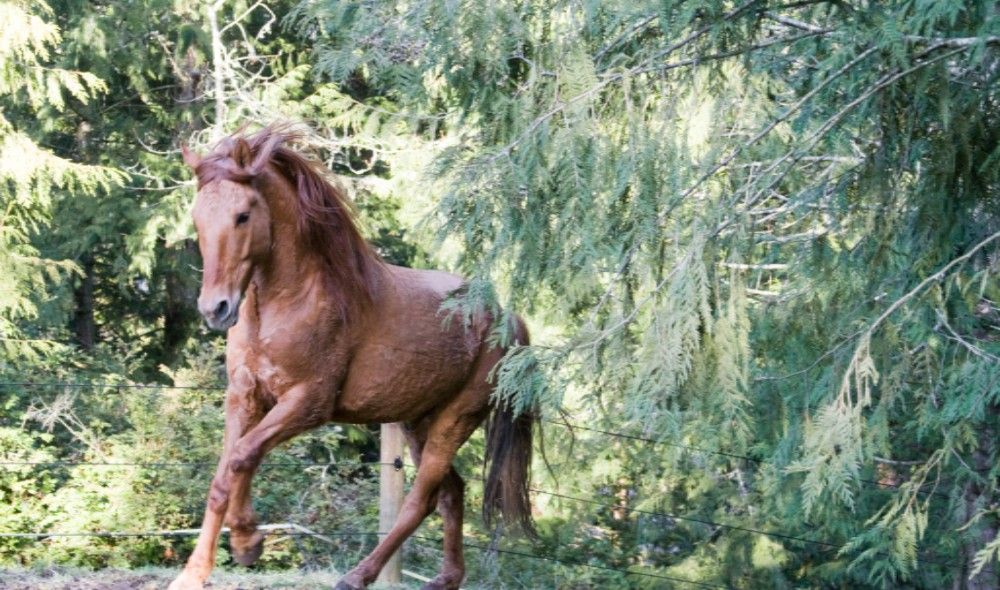 Montana ~ An Epic Journey of Love & Trust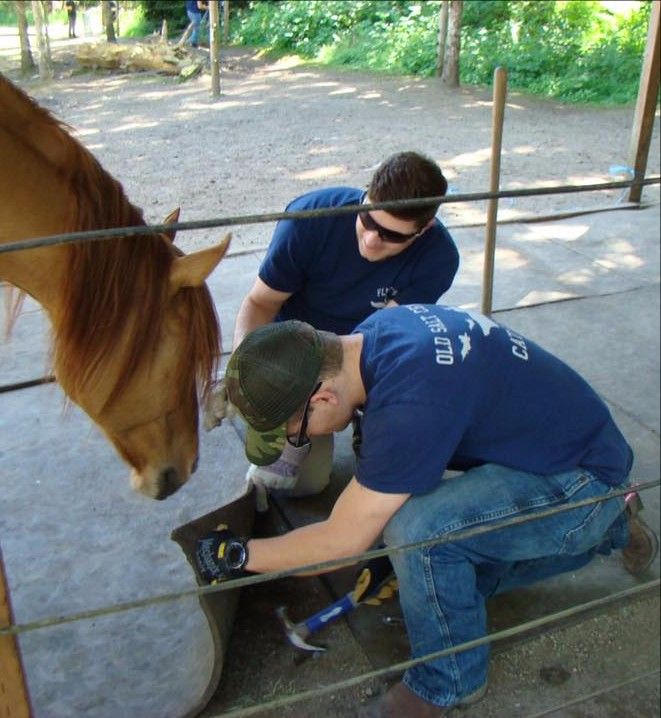 Montana inspecting the Nitmitz Volunteers Handiwork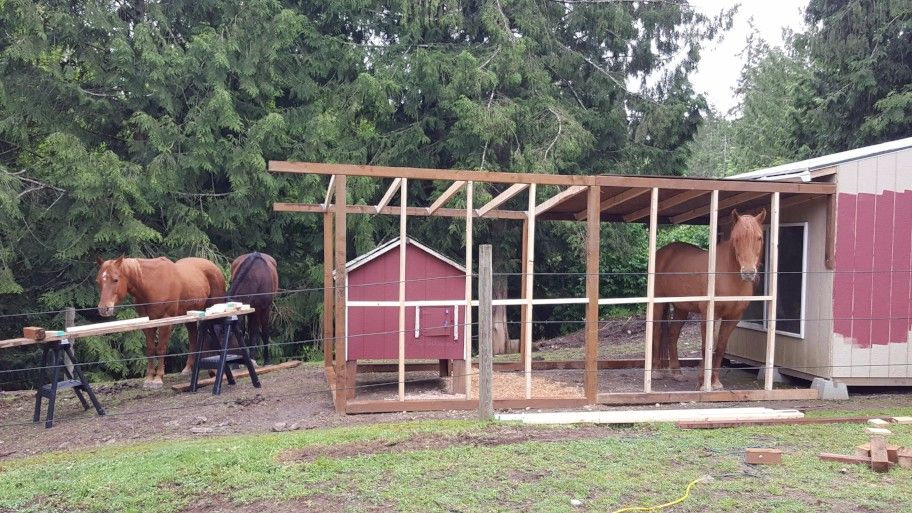 The boys ~ This day they were the building inspectors!
---
"Life is as dear to a mute creature as it is to man. Just as one wants happiness and fears pain, just as one wants to live and not die, so do other creatures." His Holiness The Dalai Lama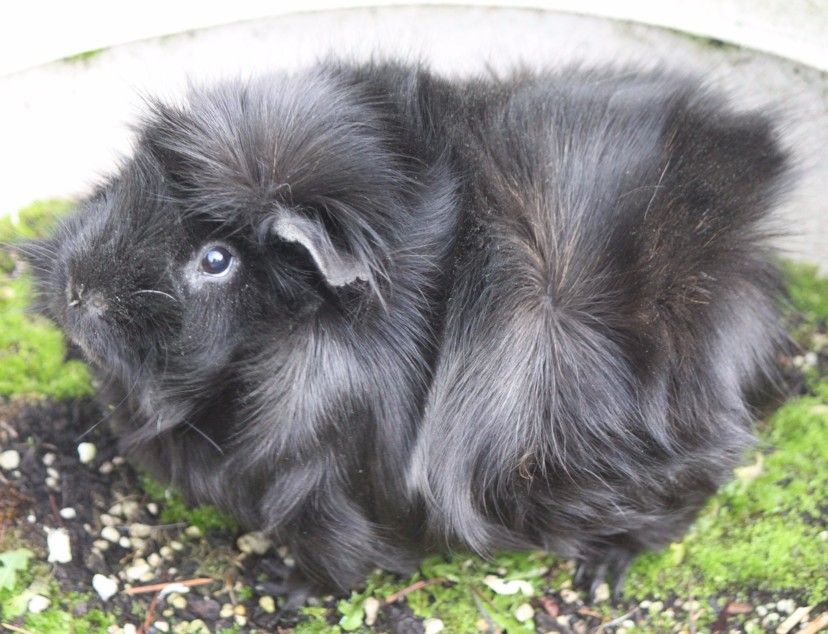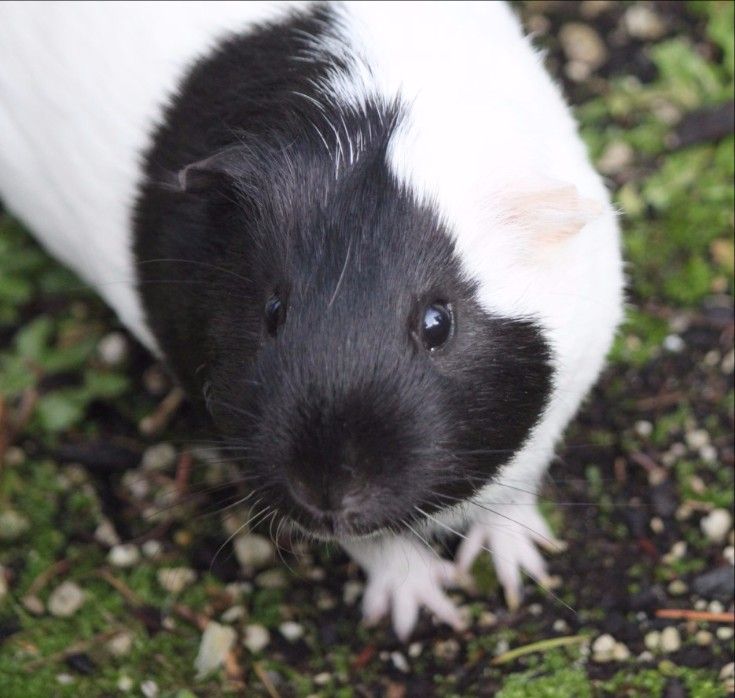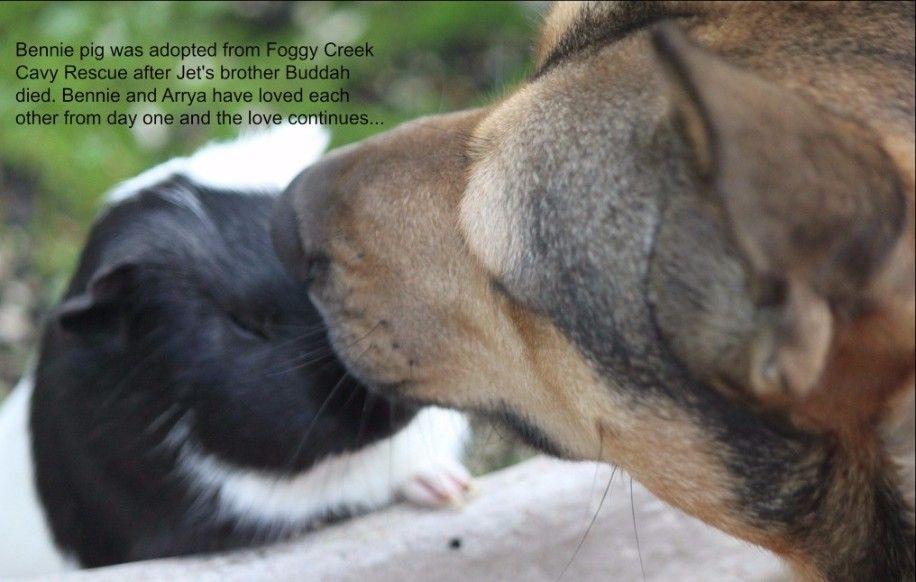 Bennie and Arrya Inter-species Friendship
---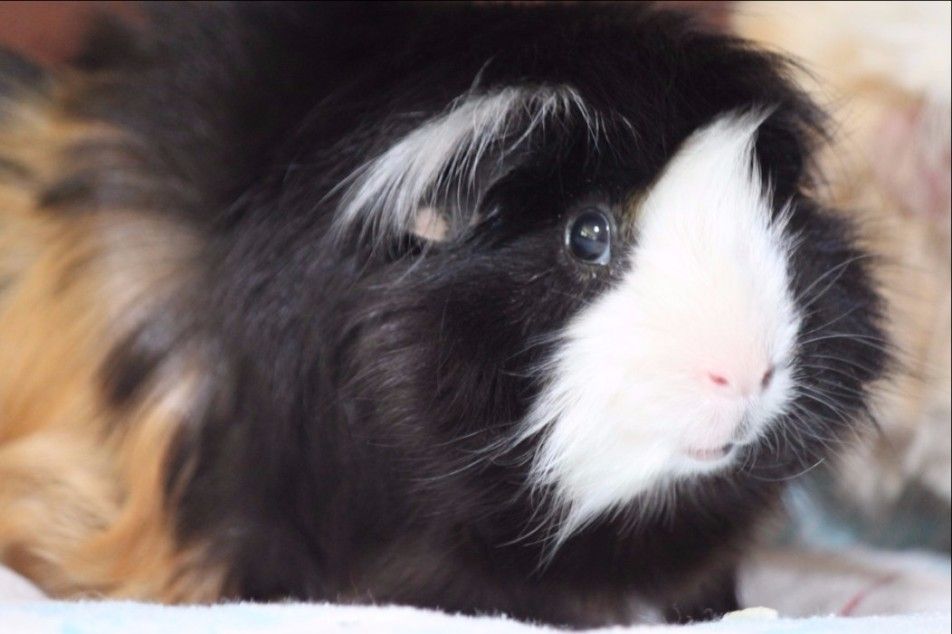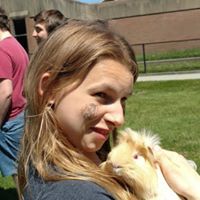 Sweet Pea Cuddling High School Students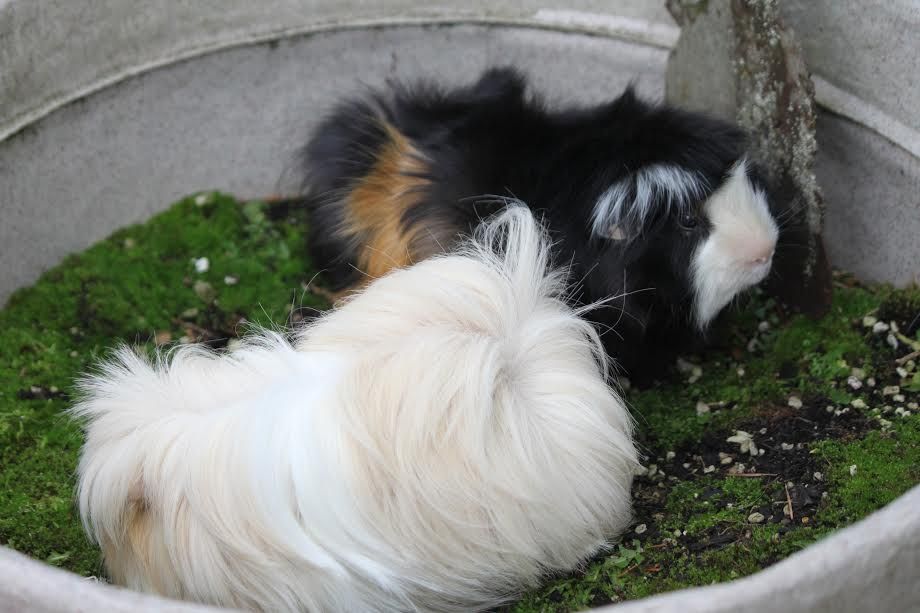 ---

---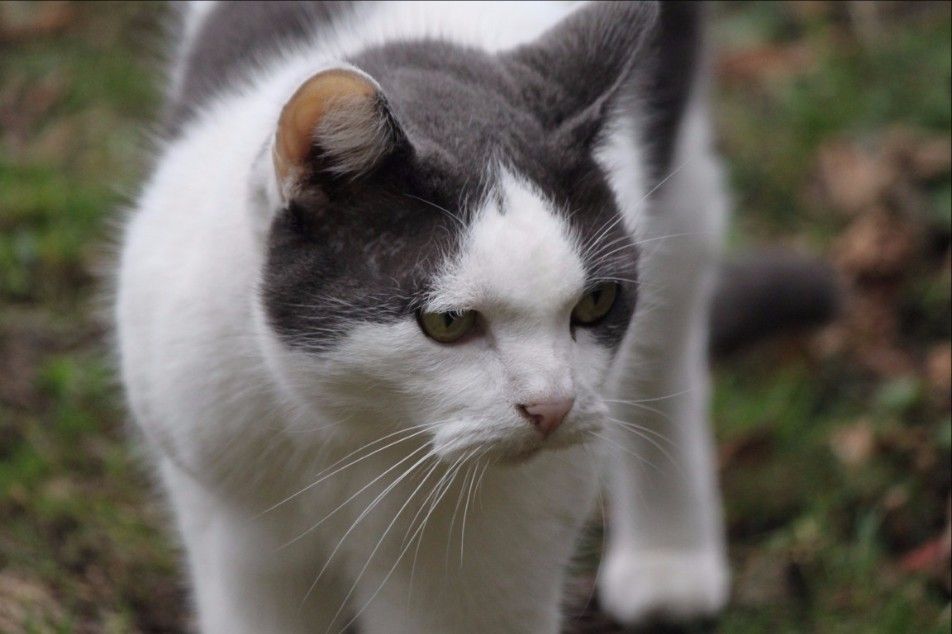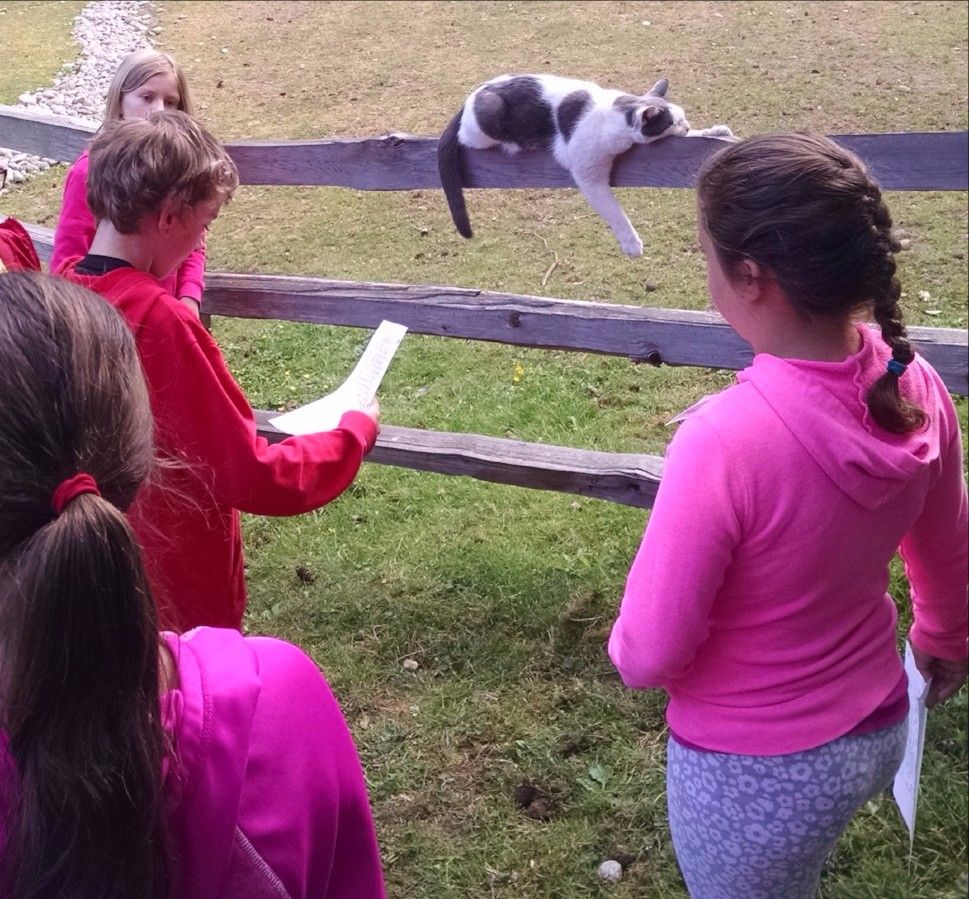 Tigger Enjoying Being Read To...
---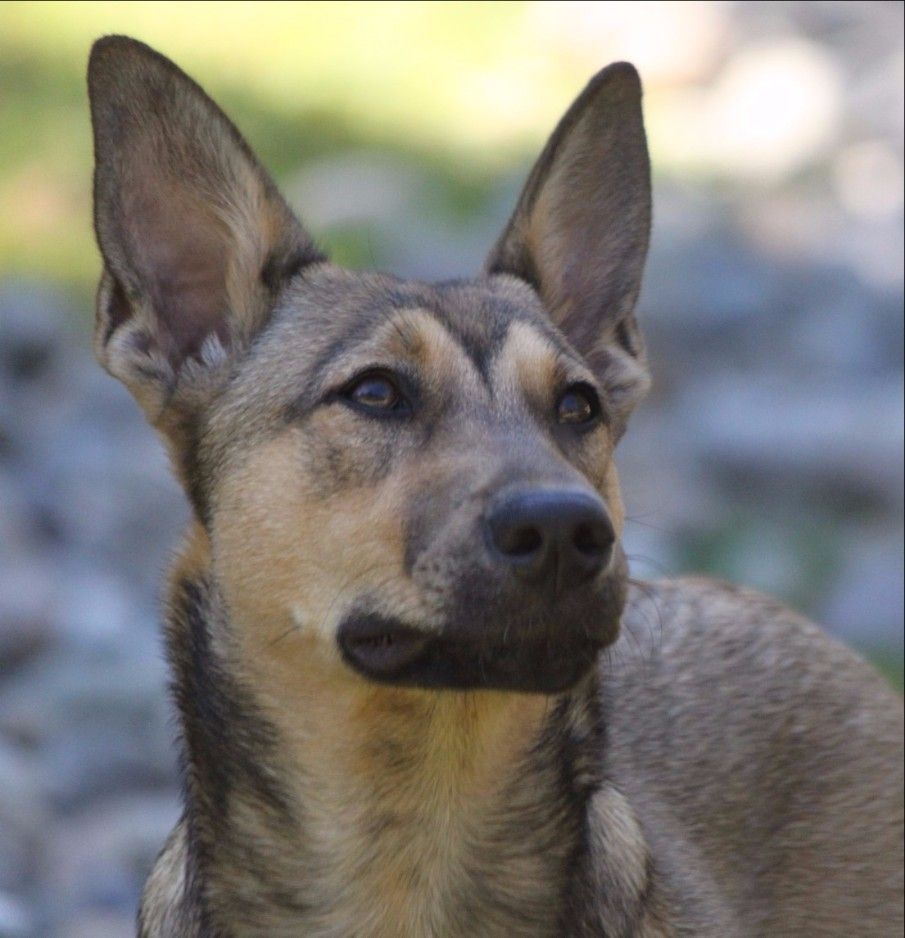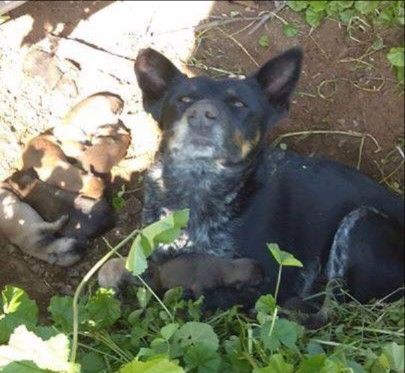 Arrya's Mother and Siblings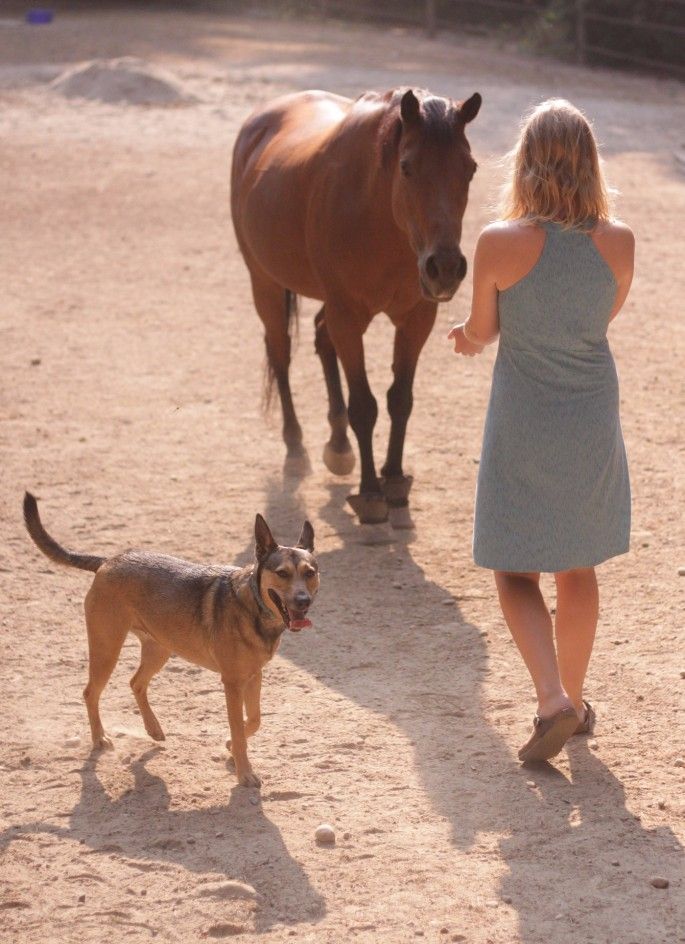 Arrya with April...she is growing up and loving her work at the Sanctuary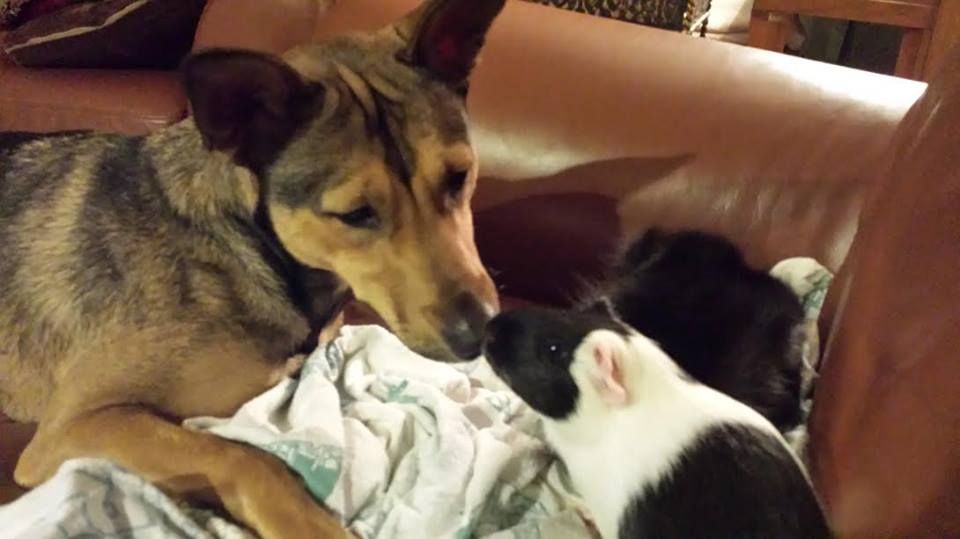 There's Something Very Special About This Friendship
---

Grace & The Foster Puppies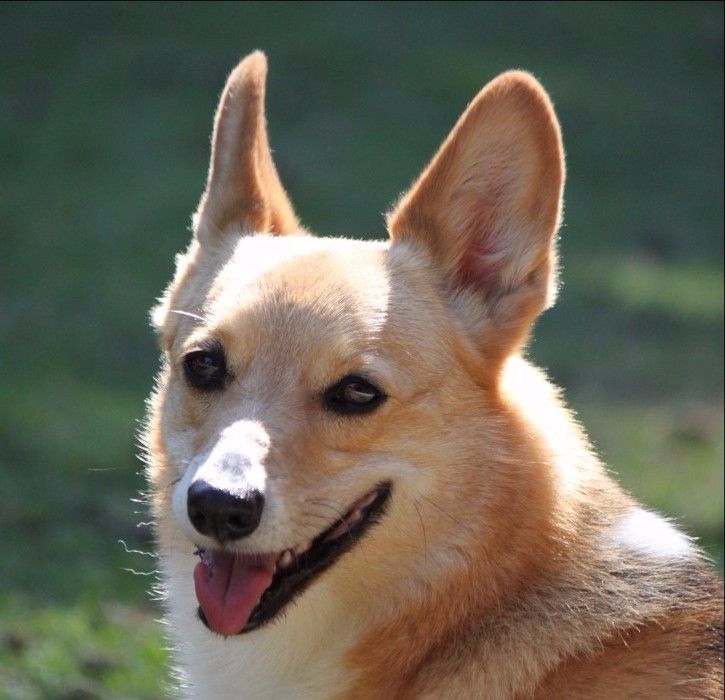 ---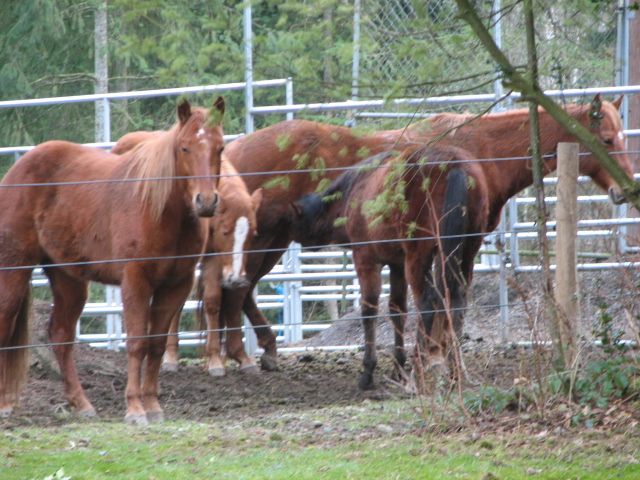 Social Mammals Are Hard Wired for Loving Our Babies
"Non-violence leads to the highest ethics, which is the goal of all evolution. Until we stop harming all other living beings, we are still savages." Thomas A. Edison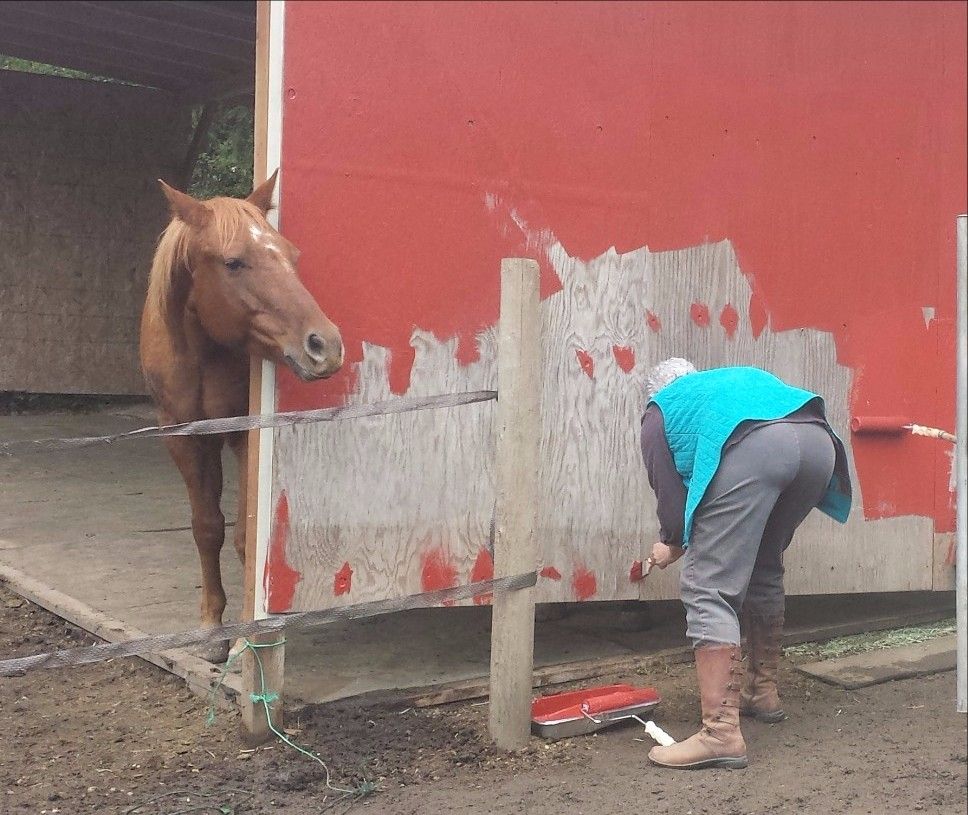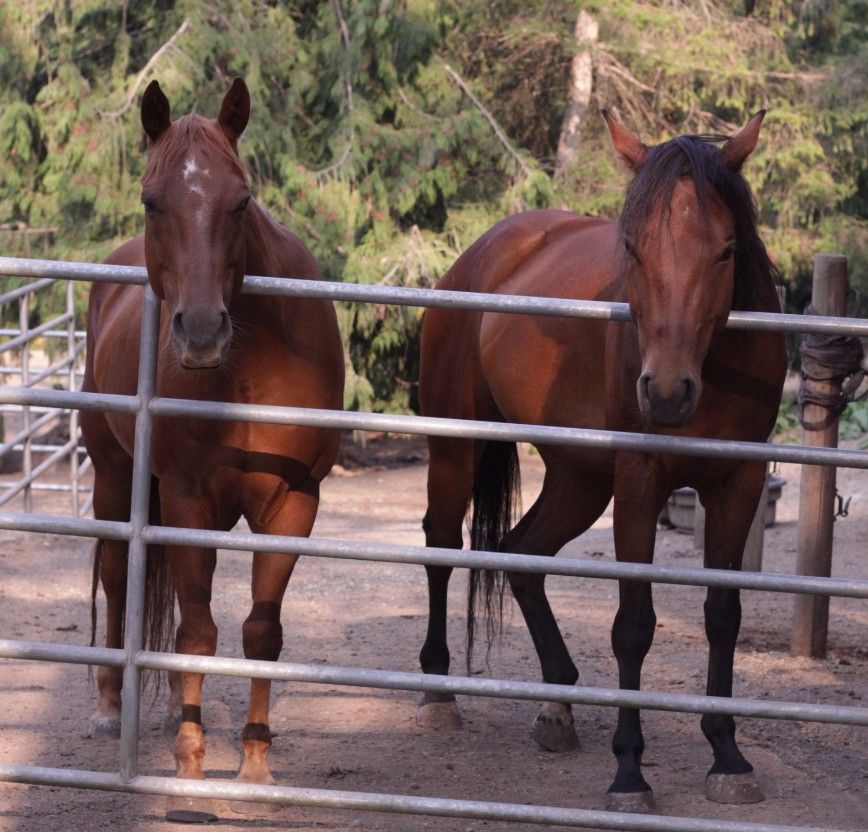 Johnny & Skye ~ Best Friends for Life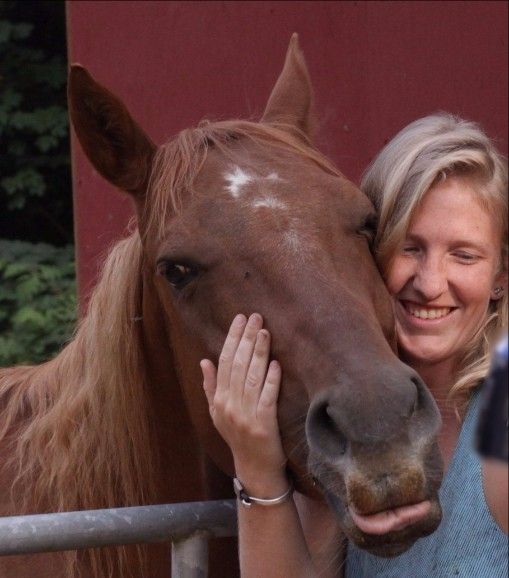 Skye King Soaking Up Some Loving
---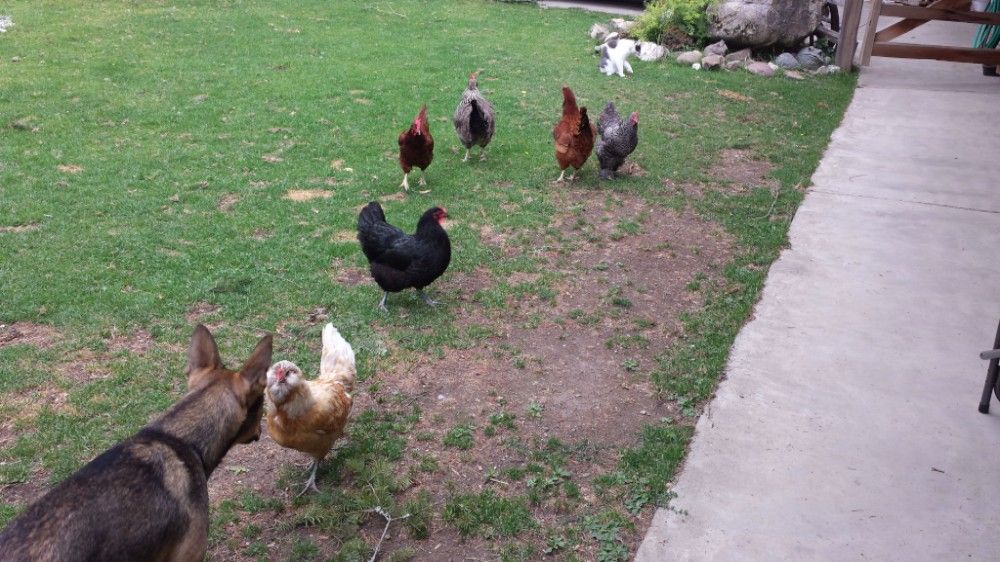 Learning an Inter-species Language in Sanctuary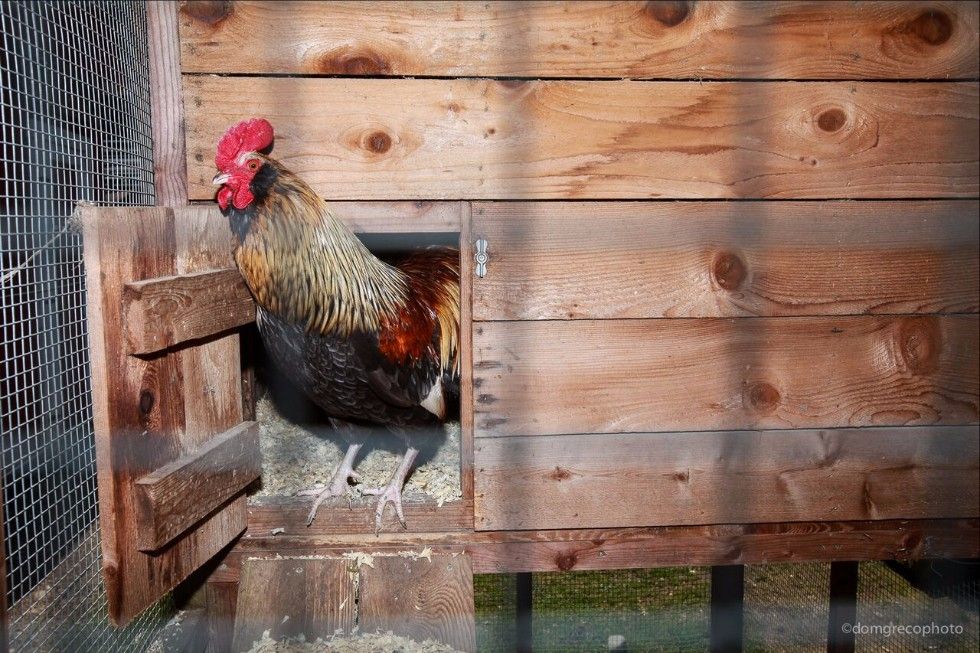 Phoenix before the sisters came

First Outing with the Sisters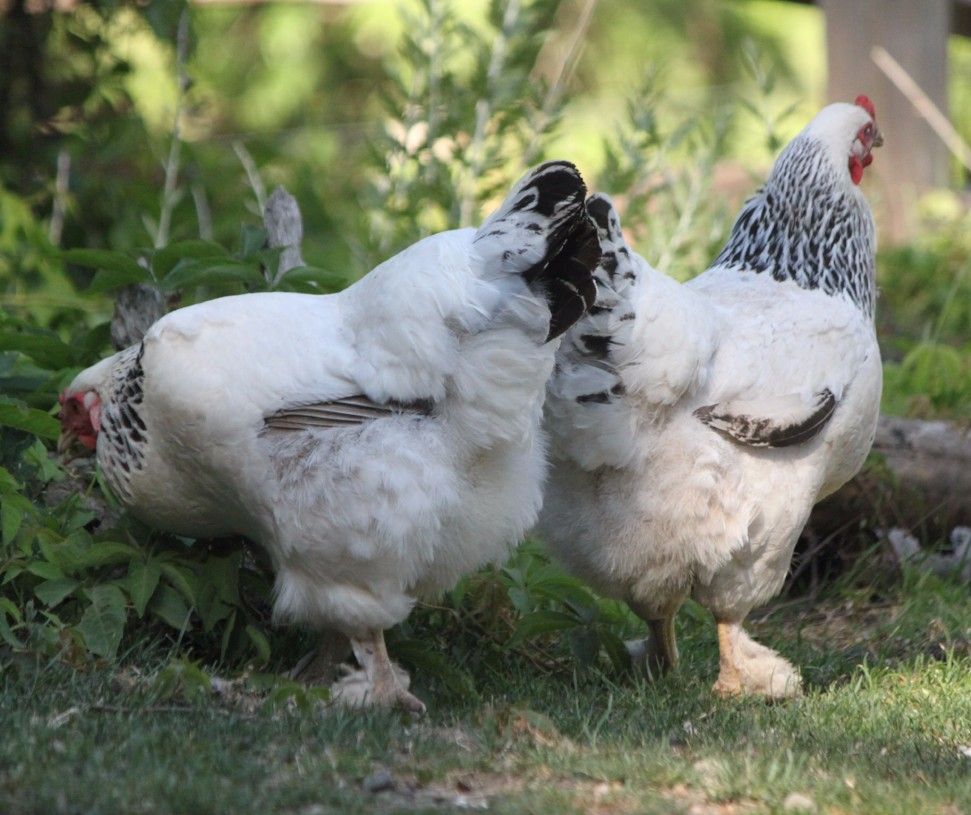 ---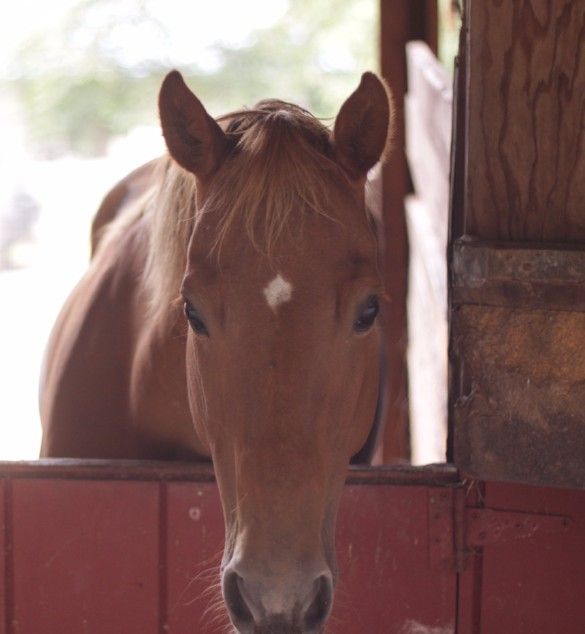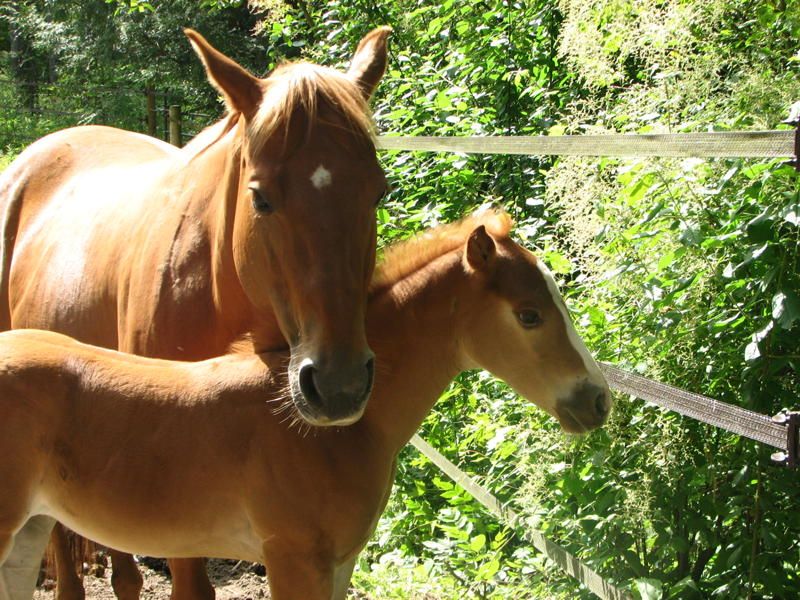 We promised Holly this baby would stay with her for life.
"The worst sin towards our fellow creatures is not to hate them but to be indifferent to them: that's the essence of inhumanity." George Bernard Shaw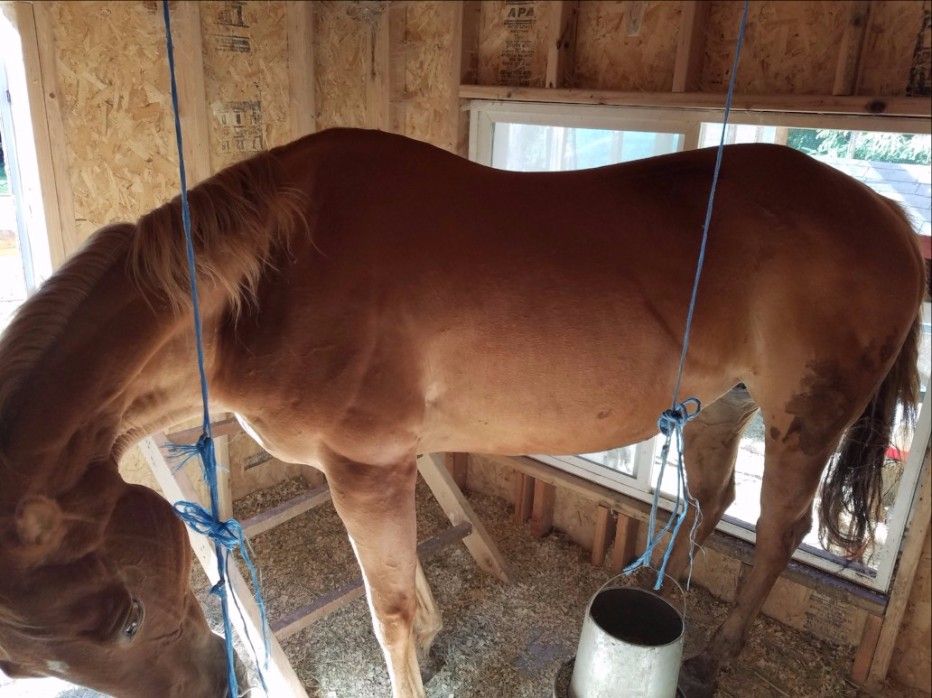 Thankfully the way she got in, wasn't the way we got her out!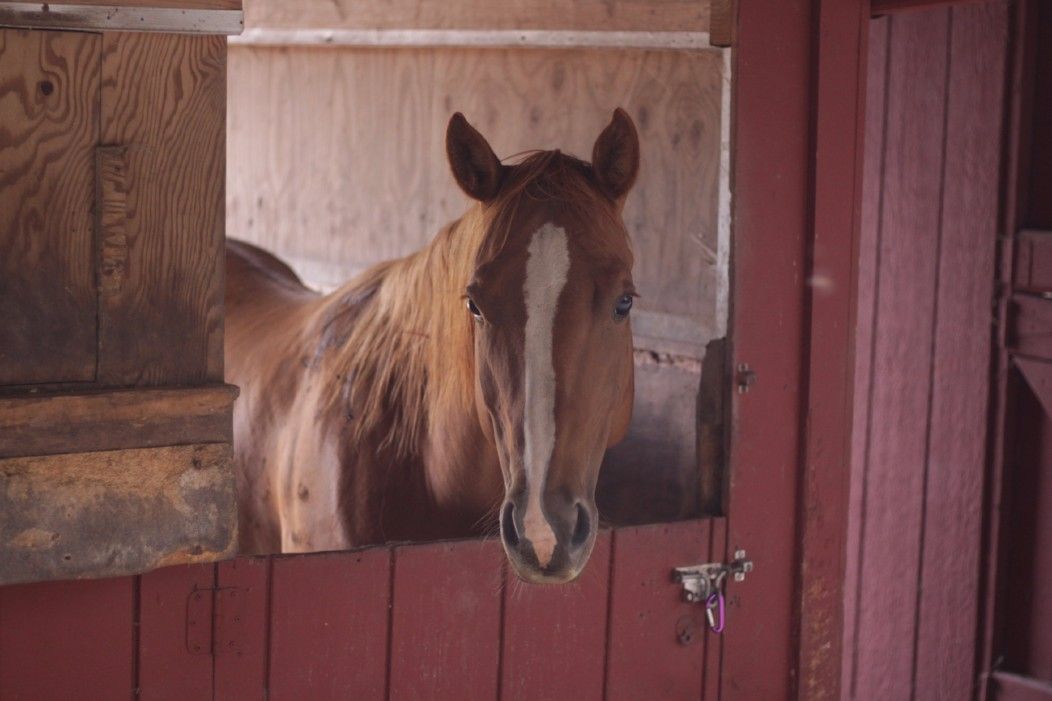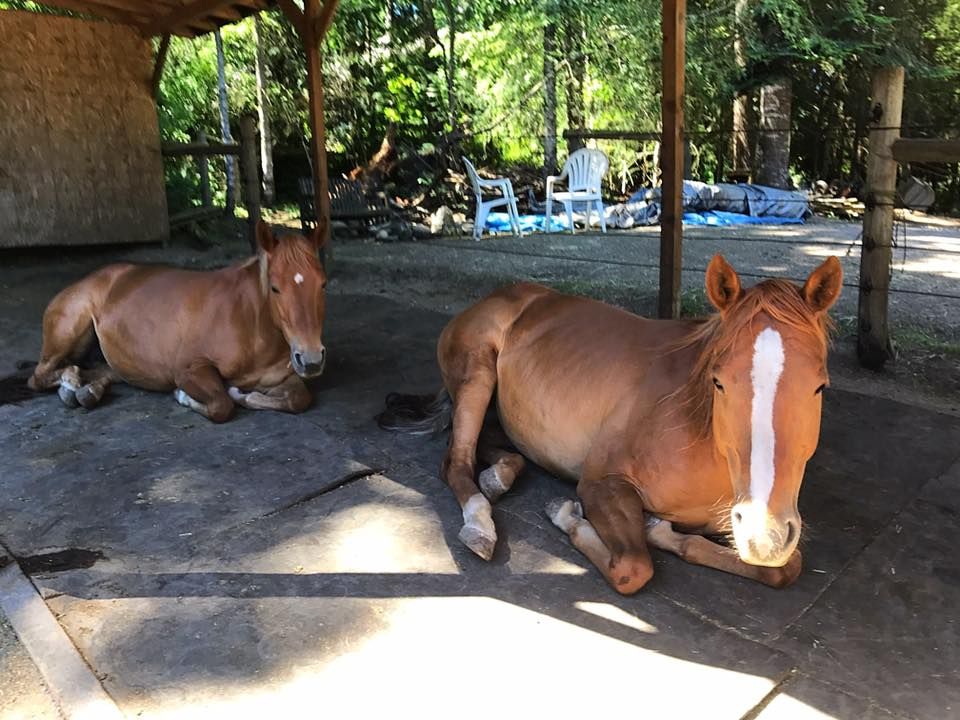 This Mother - Daughter Bond Runs Deep
---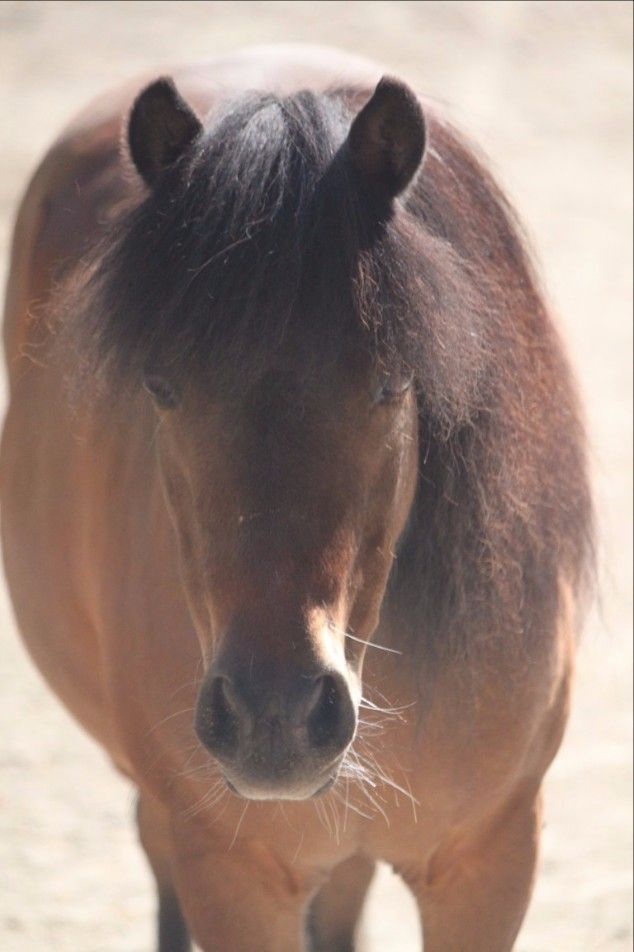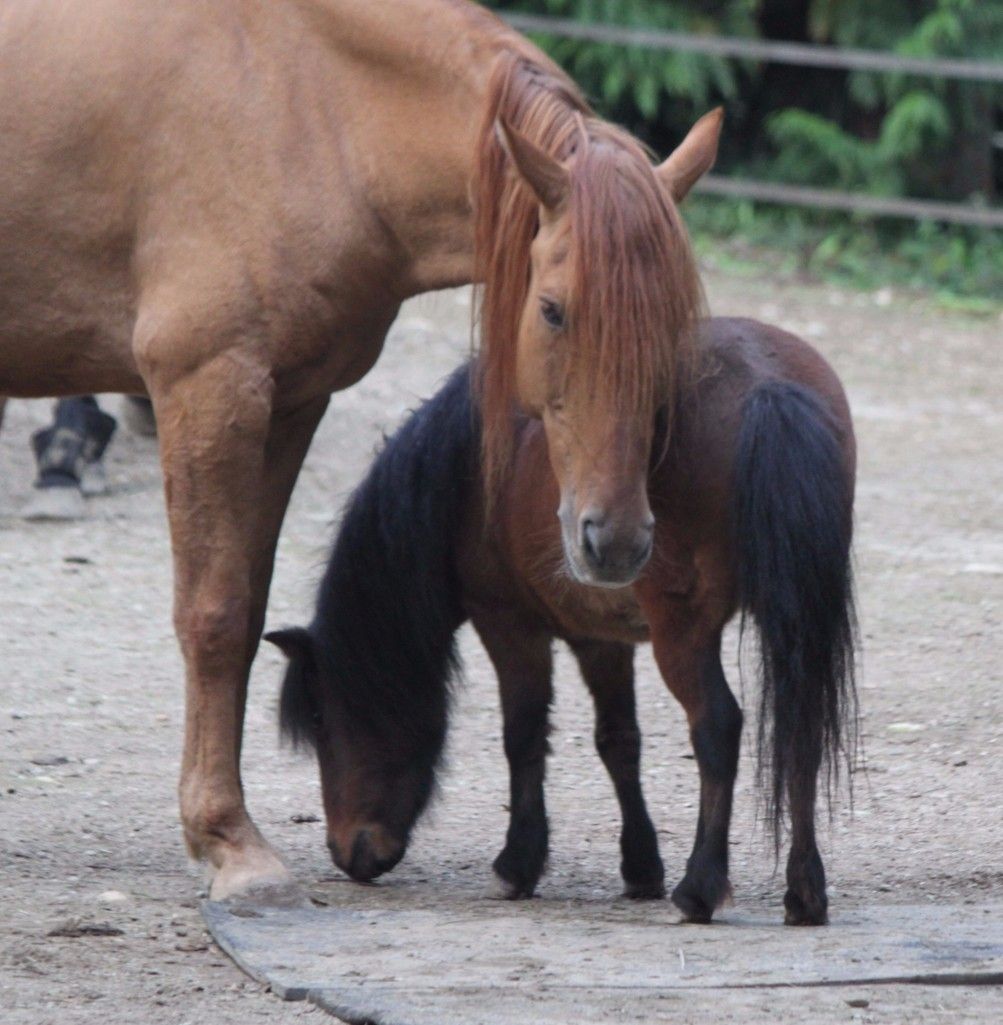 Montana knows that connection happens when you get on the other's level.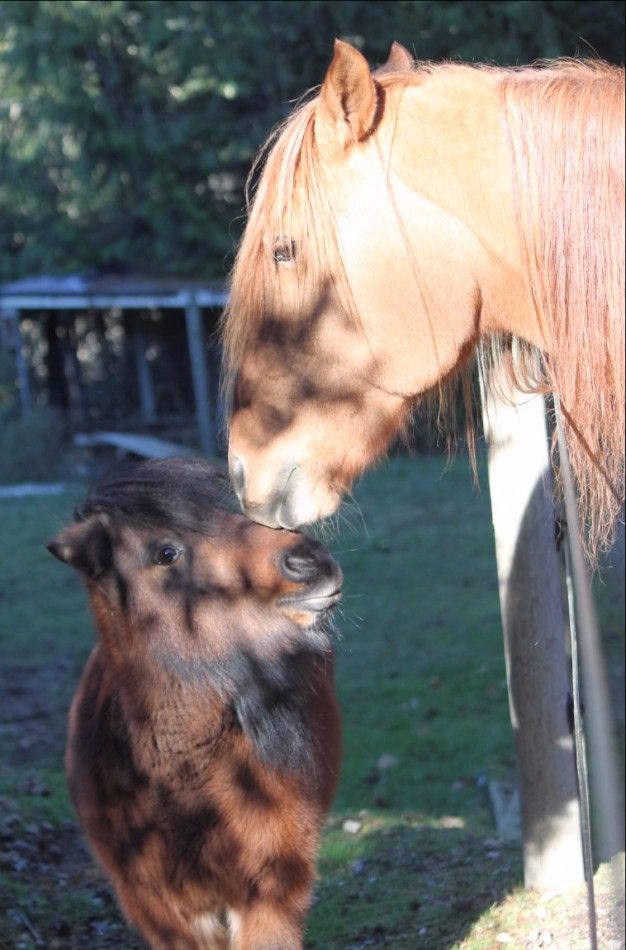 Connection~Resonance~Tenderness
---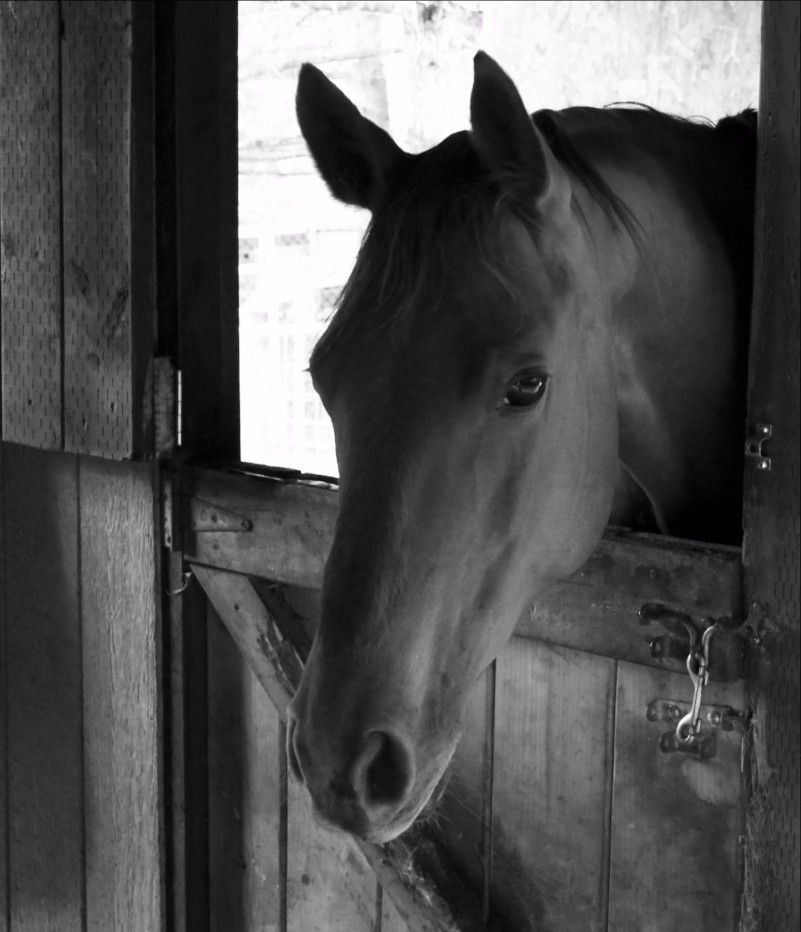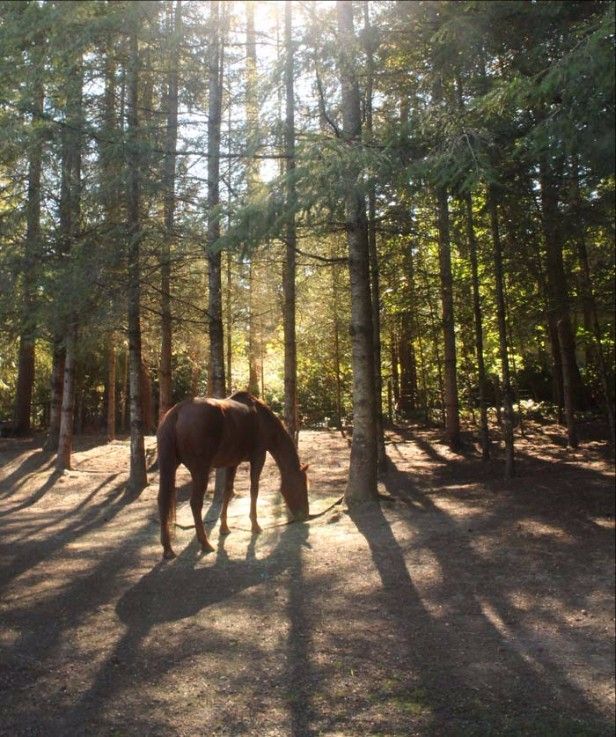 Annie Enjoying the Peace in Sanctuary
---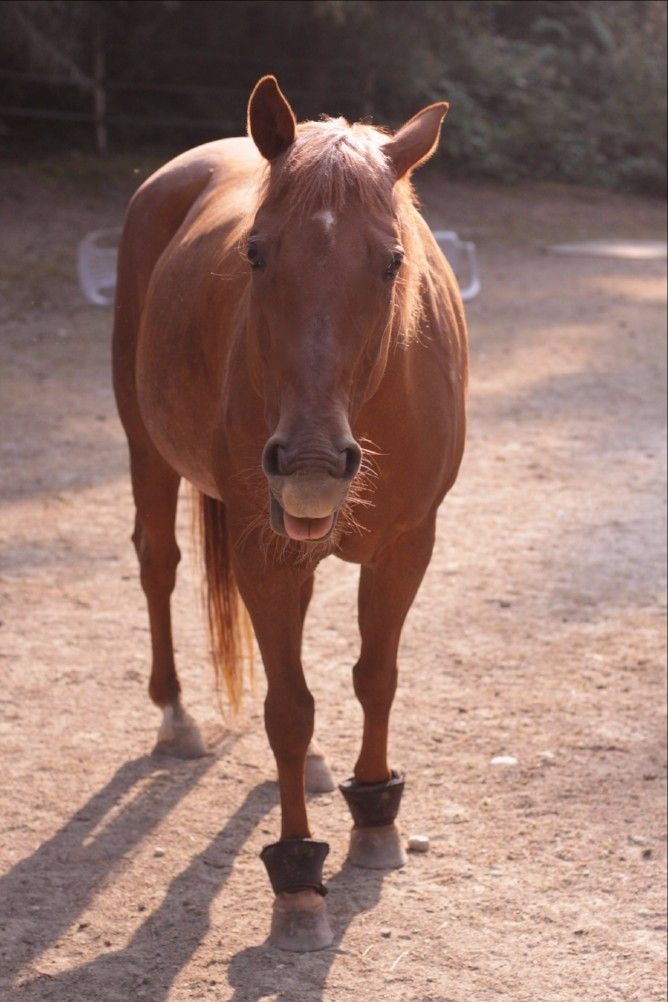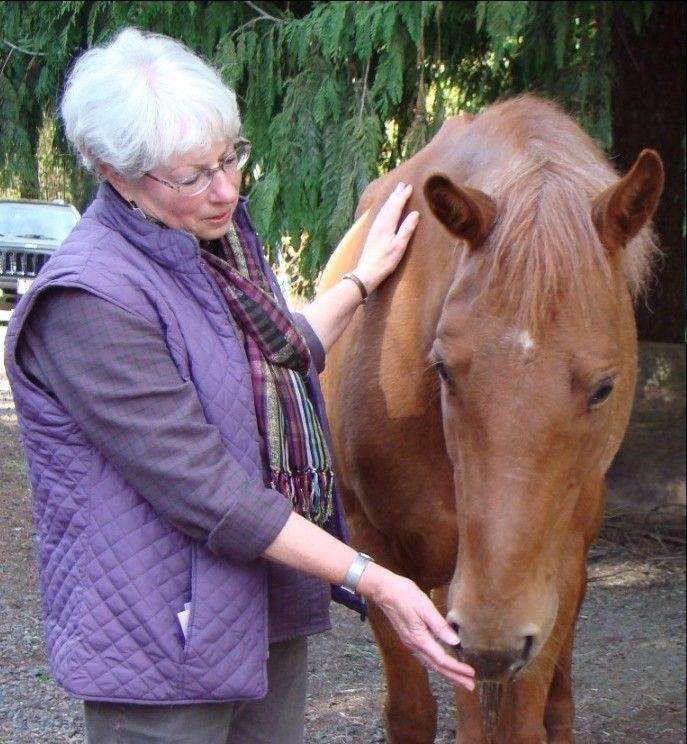 Trusting Humans Who Promise Not To Hurt Her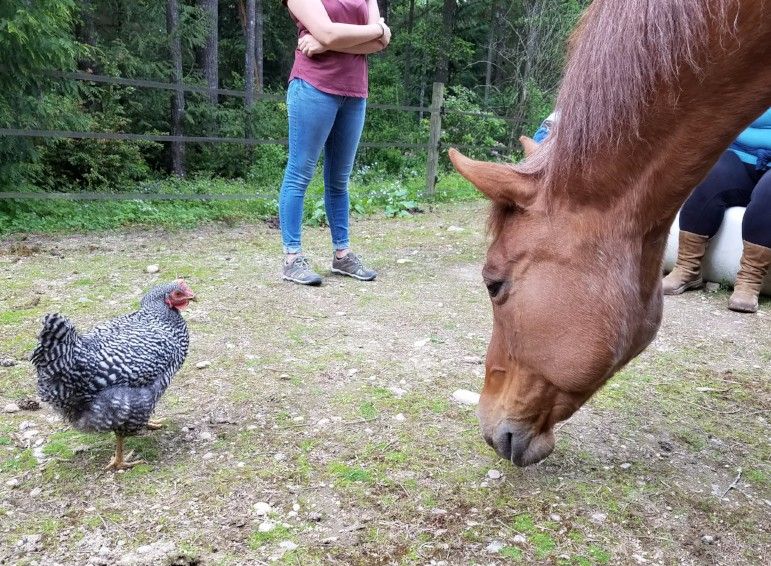 Rasa and Bailey during a ROOTS Institute Module
---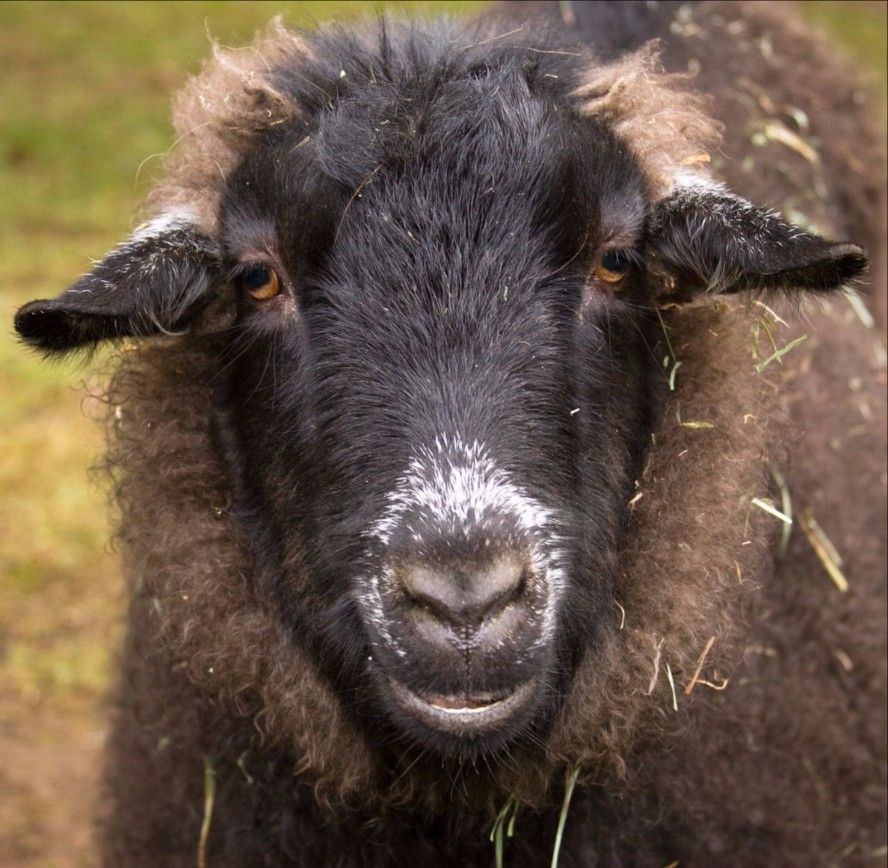 ---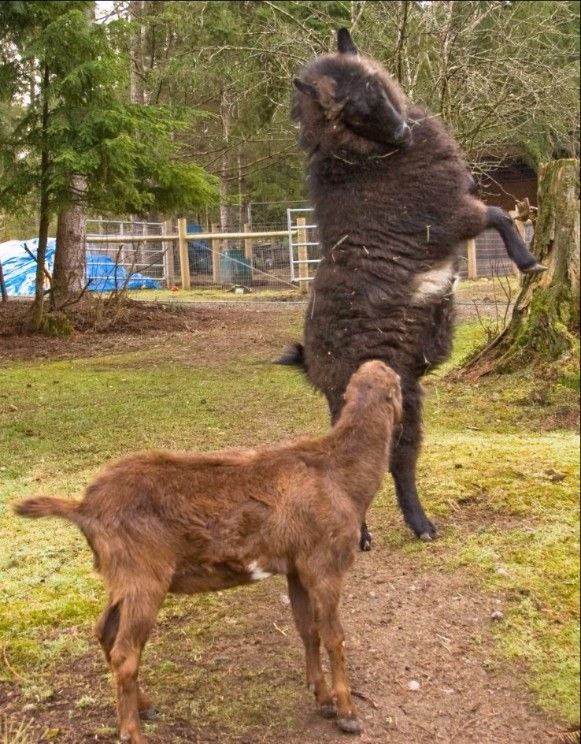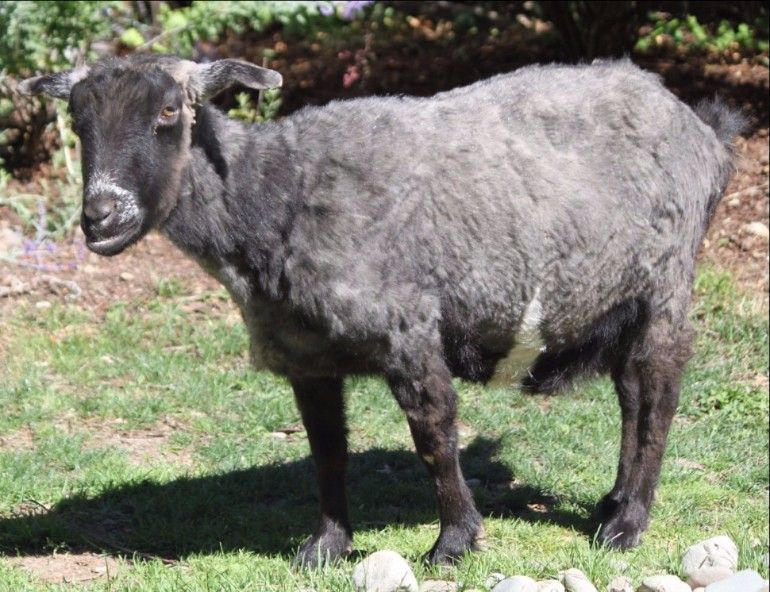 Sparky is a Very Special Super Senior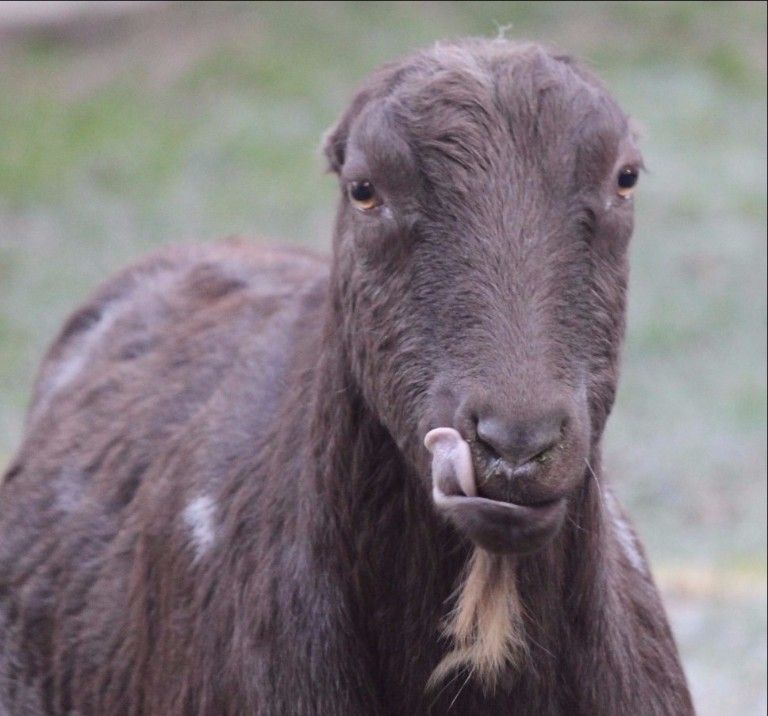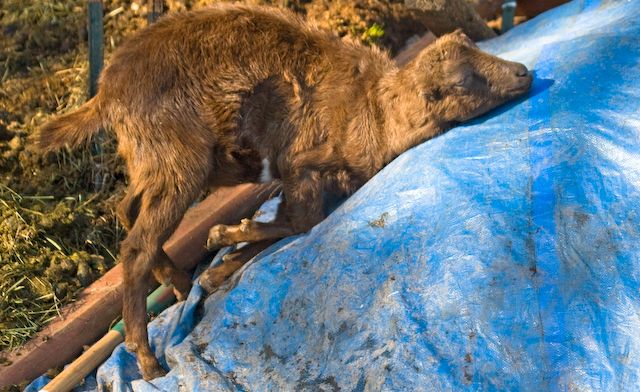 Jeffrey Baby LOVED the Heat From the Compost Pile
---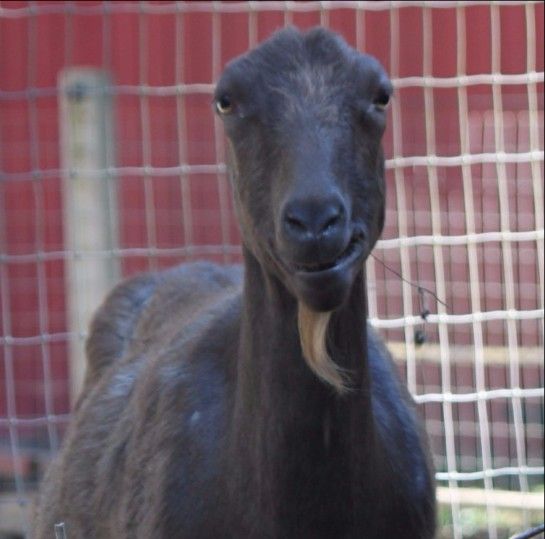 Who Can Resist That Smile or That Impressive Goatee?
---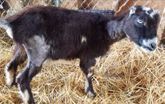 A Fragile Little Flower Had A Lot of Healing To Do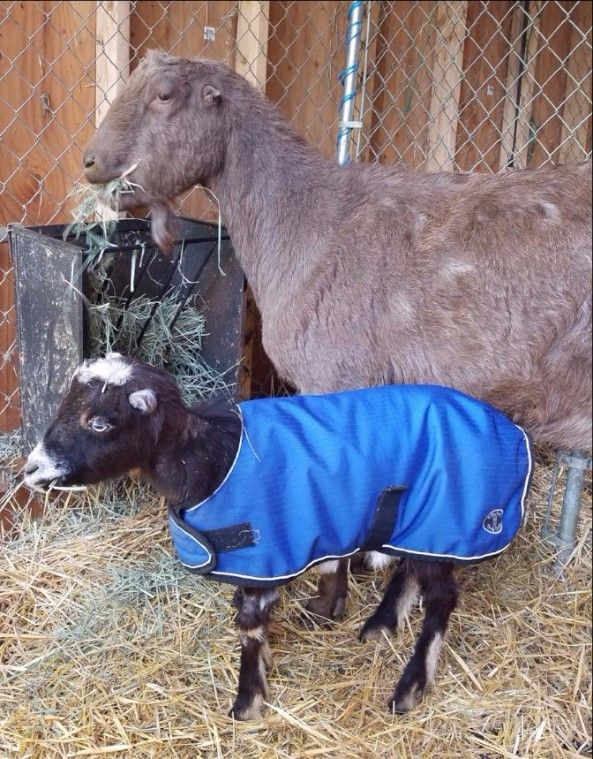 Jeffrey Was Very Careful with Little Flower Right From the Start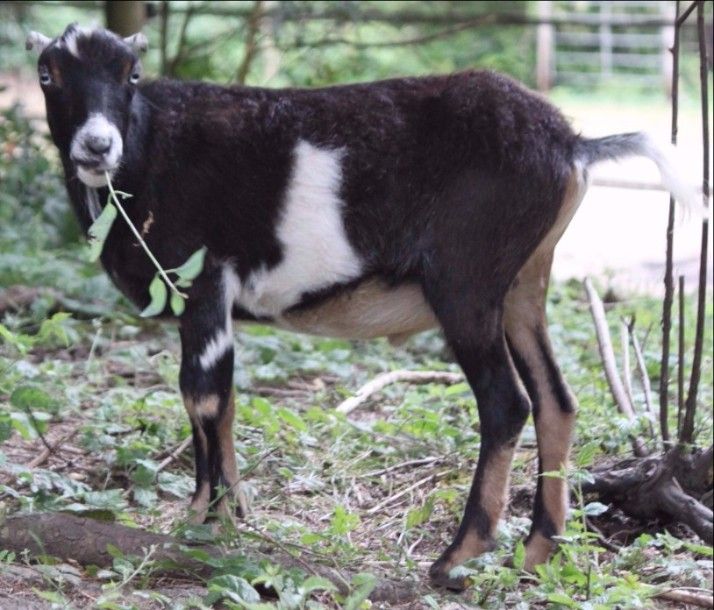 Flower after 3 Months at the Sanctuary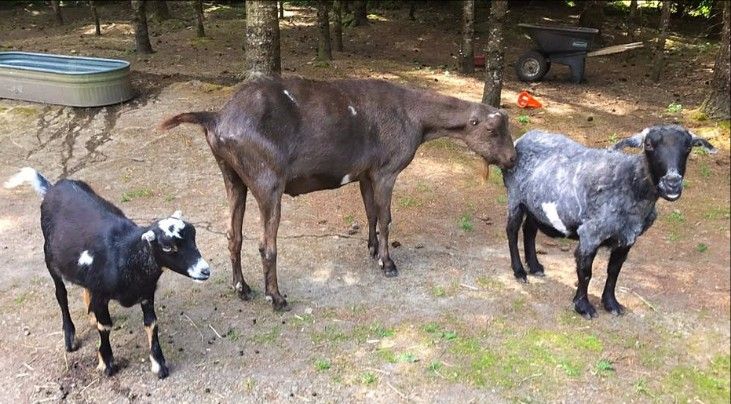 A little herd of three wonderful goats!
---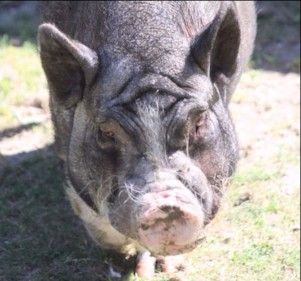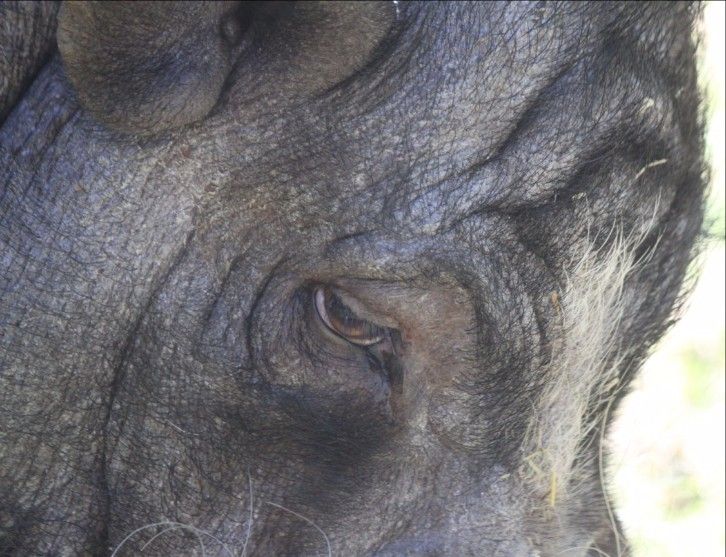 The Window to A Sweet, Gentle Soul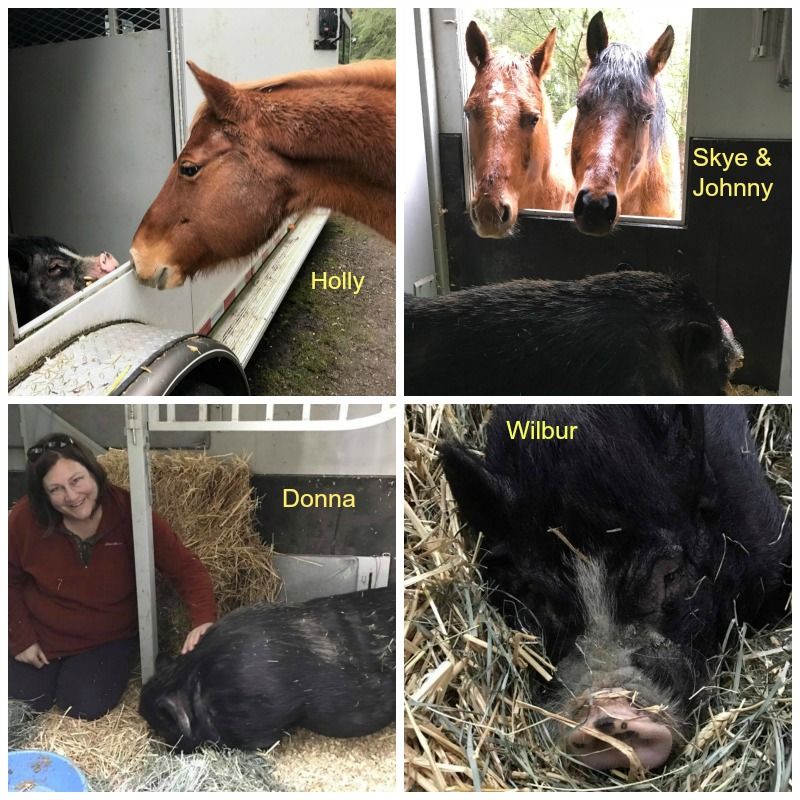 Everyone was curious and excited about the Sanctuary's 1st pig!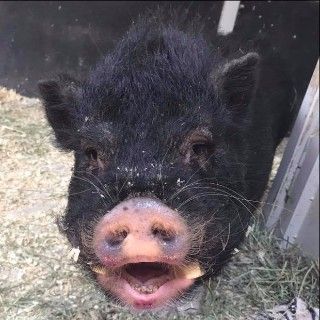 Pumbaa ~ Blueberry Popsicle Lipstick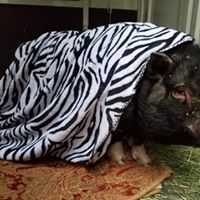 ---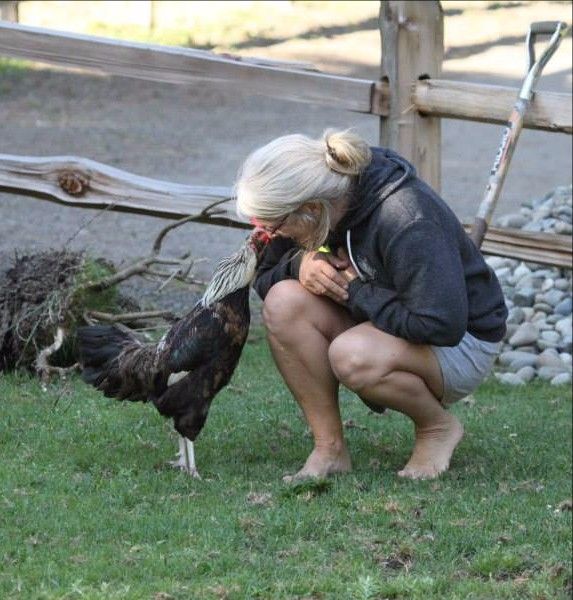 Willie Kisses Are the Best!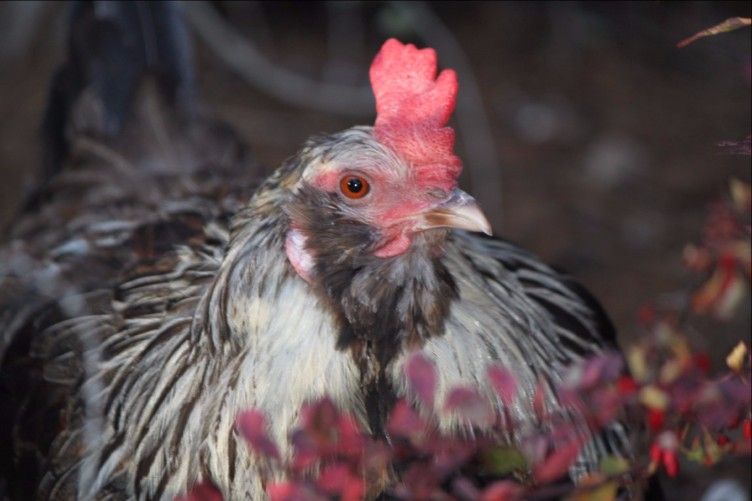 ---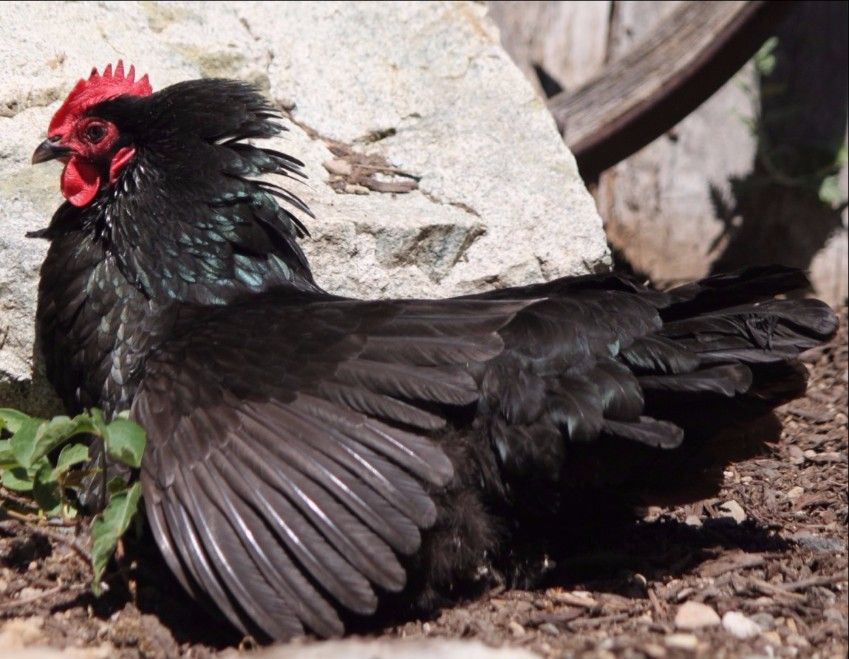 Mia Preparing To Sunbathe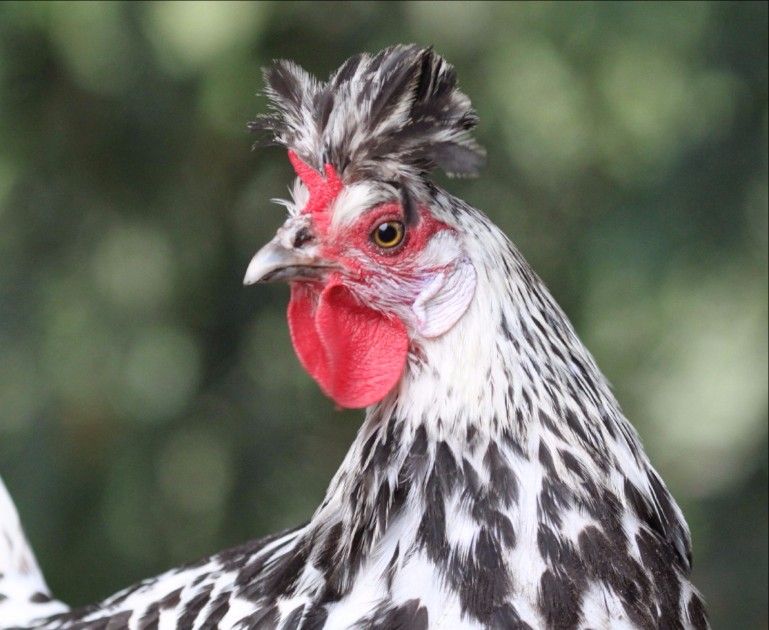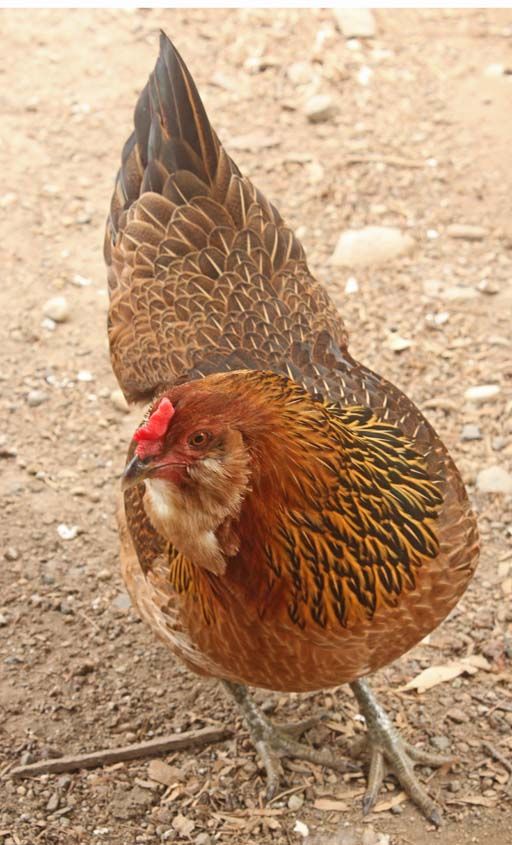 Bellaroo ~ A Transgender Hen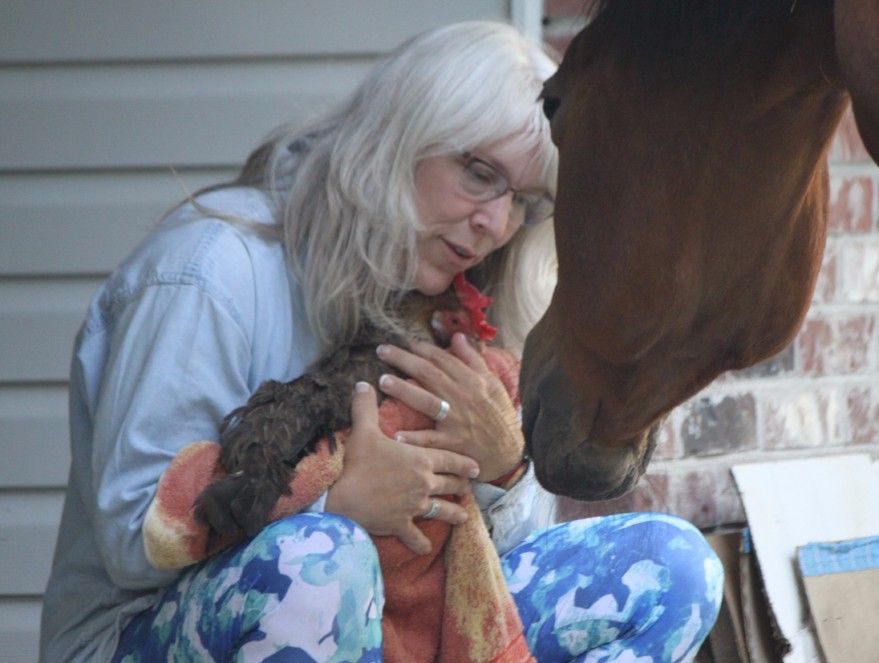 April Meets Petunia After Her First Bath at One Heart Wild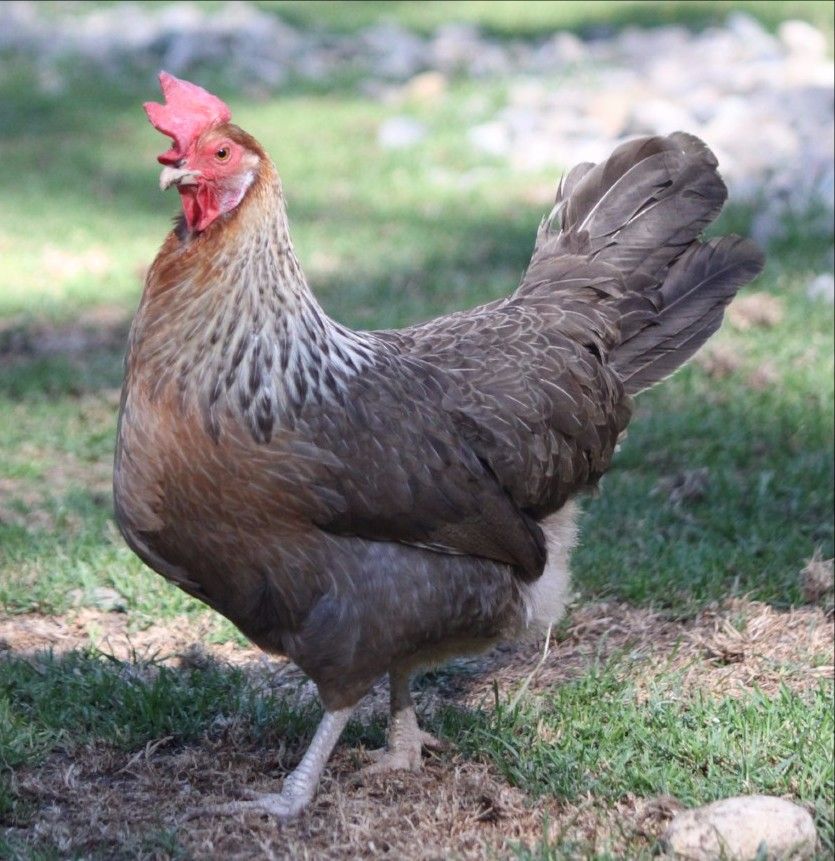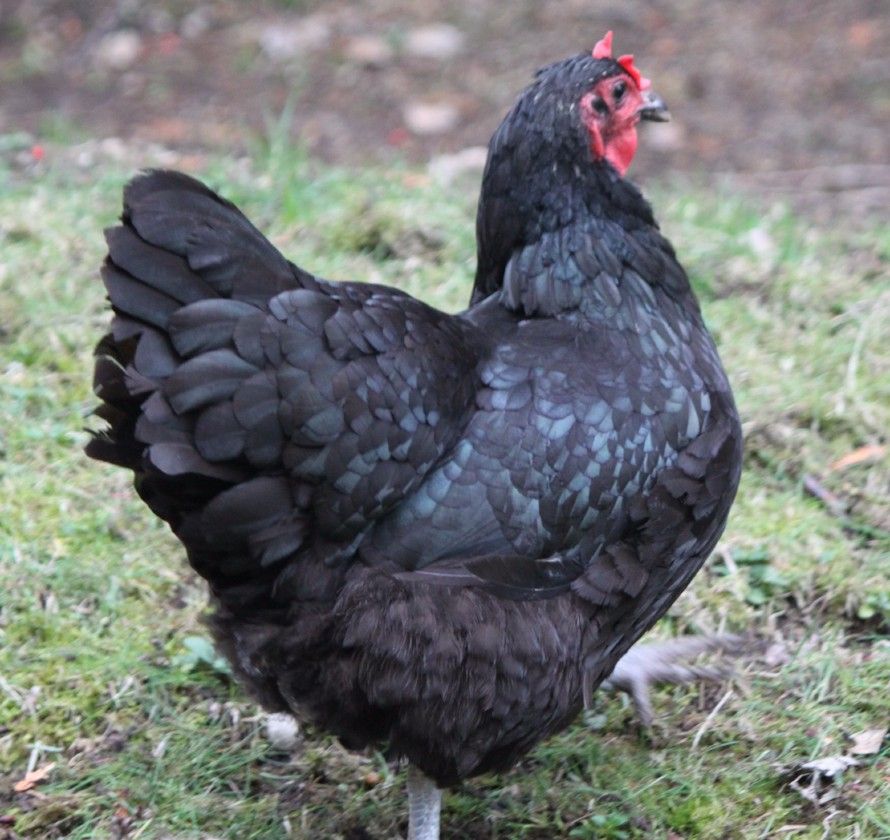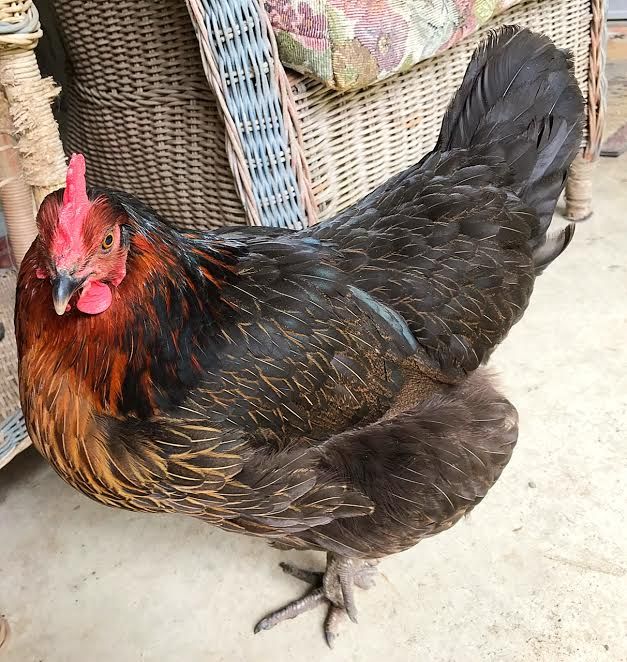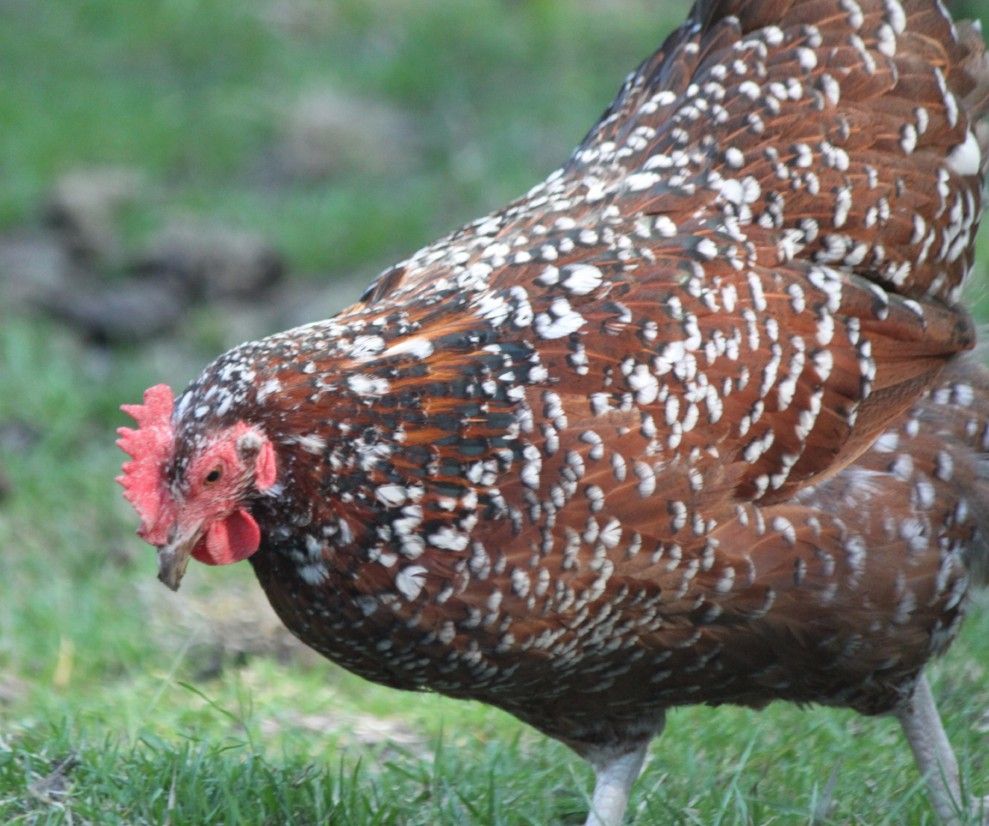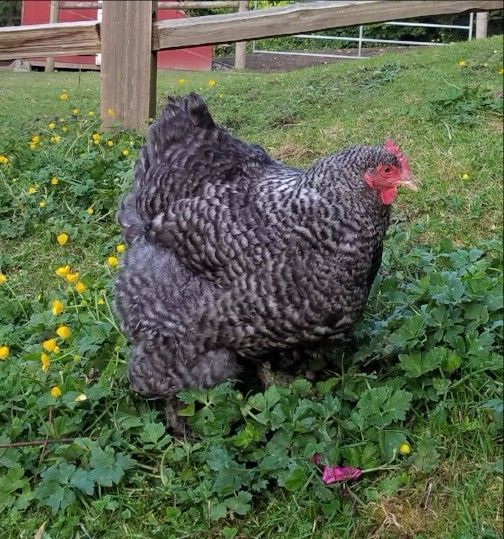 ---

Homer ~ A Friend, A Leader, and A Teacher
"The greatness of a nation and its moral progress can be judged by the way its animals are treated." Mohandas K. Gandhi
---
---
Foster Bunnies Need Your Love and Support
We took in six Polish bunnies ranging in ages 2 - 9. They have not experienced a bunny life or the life a loved bunny living with humans. Living in small individual cages, they have not been able to be social, or to race around, bucking, standing, and being joyful. As products of the breeding industry, they have spent their life as potential producers of the "perfect specimen" for show and competition. Our goal is to transition them from producers to part of the family. 
They now have potty boxes, a bed, regular meals, and they are all learning about fresh fruit and vegetables. It is quite surprising to give bunnies fresh greens, or sweet peas, a strawberry or banana, and watch them not know what to do with it. They are learning that good things happen when people come around; they get yummy food, cuddles and loves, and carried outside to spend time on grass in enclosures big enough for bunnies to exercise their bodies and then flop on the grass and take a nap.
---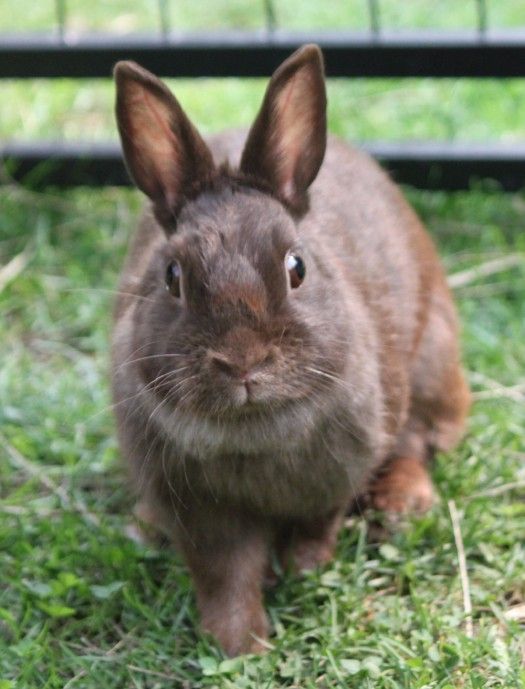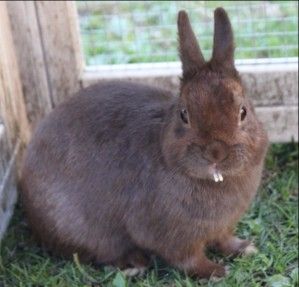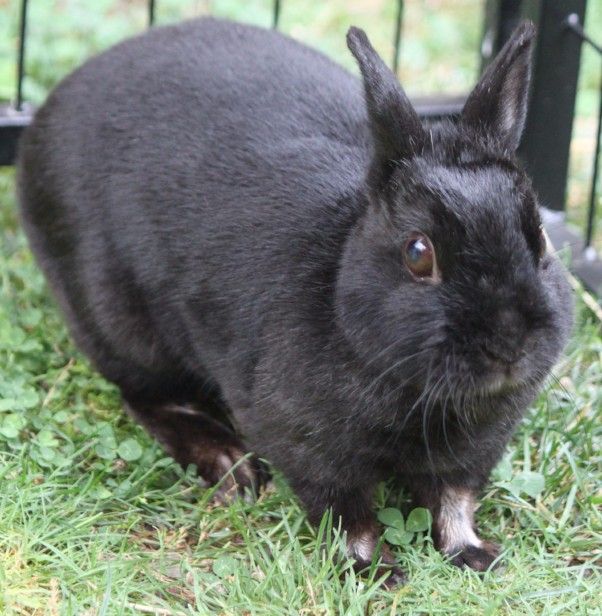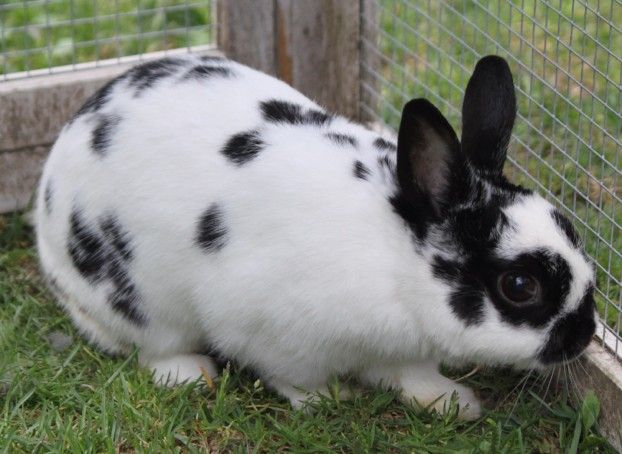 Cookies and Cream...we call her CC