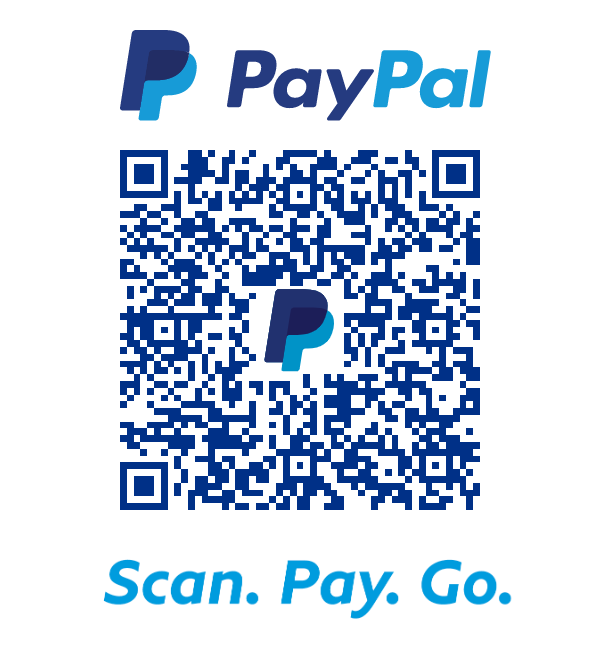 Thank you for being part of our compassionate community. Your gift changes lives ~ one human-animal relationship at a time.  As a 501 (c)(3) your support is tax-deductible.
Your donations go directly to the animals and the people we serve.
Please consider a monthly donation.
Even small amounts every month, make a difference in our ability to feed and care for the Sanctuary animals.
Sanctuary Much!
---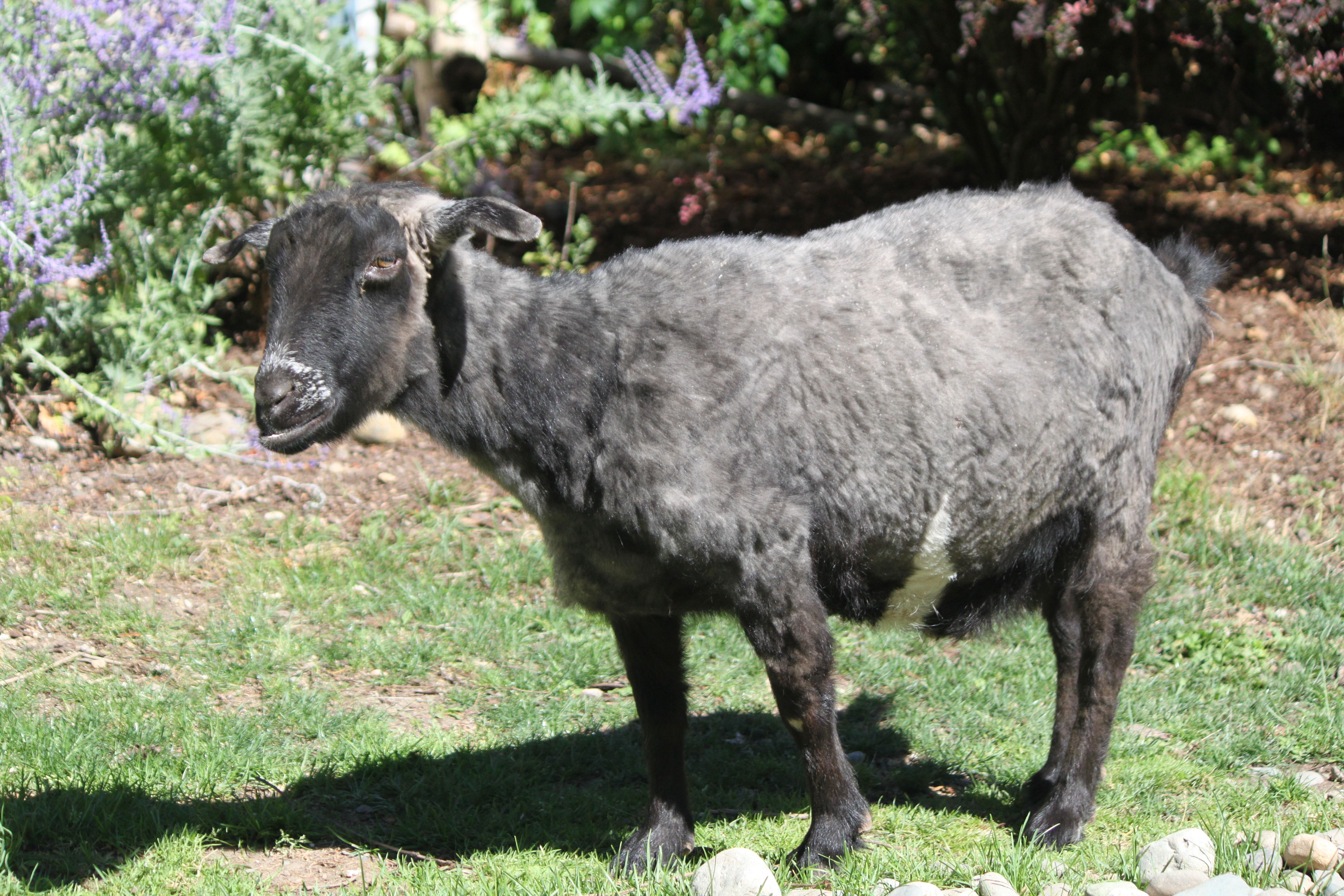 WE ARE SAD TO REPORT THE PASSING OF OUR SUPER SENIOR 22-YEAR-OLD FRIEND SPARKY!
We are establishing a Sparky Senior Memorial Fund In Support of All of the Senior Animals Living Life To Their Full Potential At One Heart Wild.
Monthly recurring donations assure that funds are always available for the special needs of our Seniors.
Unique needs include special feed, supplements, medications, medical management, and veterinary care.
Thank You For Considering A Sparky Senior Memorial Fund Contribution In Support of the Many Seniors Thriving At One Heart Wild!!