Meet Our Sanctuary Residents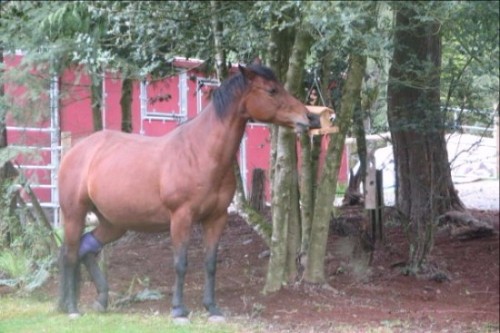 April
Our oldest mare, April is in her mid-twenties (2015). She was our first mare and, oh, what a lovely, sweet and spicy friend she has become. Her arrival at our sanctuary enabled her to do a great deal of emotional and physical healing. Now, she loves working with clients and is a favorite "horse story" creator.
Seen here dutifully "tending" to a bird feeder, April loves bananas, interrupting office work by peering through windows, and generally sharing her opinion of all things great and small.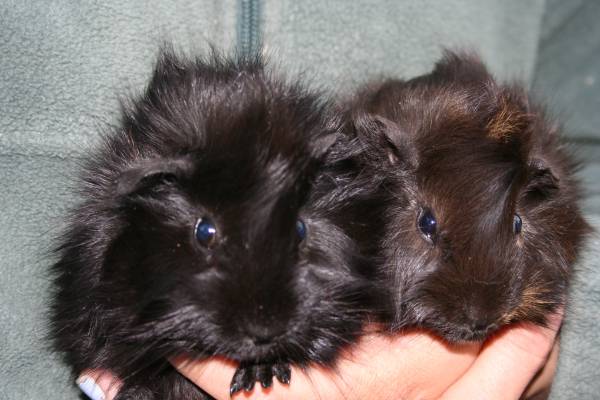 Jet & Buddha Guinea Pigs

Sunny & Copper Bunnies

Bear & Tigger Kitties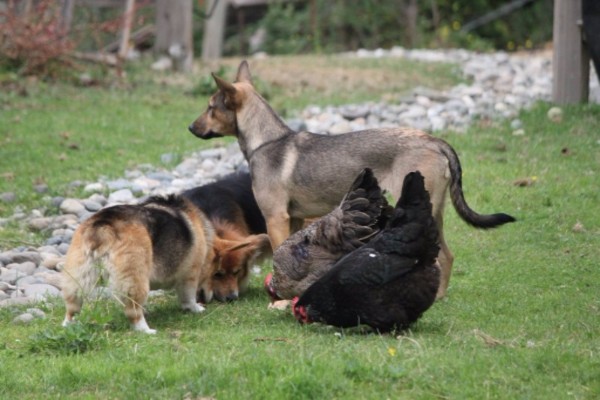 Sharing A Snack Among Friends

Grace & The Foster Puppies

Sparky & Jeffrey Goats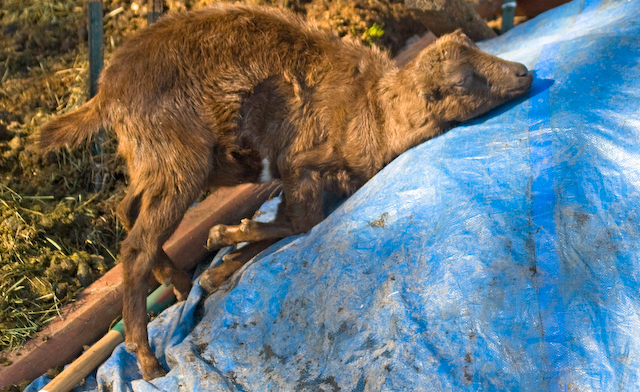 Jeffrey Baby LOVED the Heat From the Compost Pile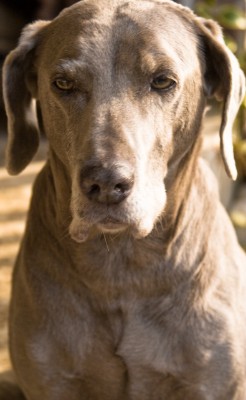 Mindy ~ A Grand 18 Years
Mindy was rescued from a backyard of abuse and neglect when she was just two.
She lived to be a grand 18 years old and was a beloved and quirky family friend.
She loved and was loved and treasured in return for 16 years with us. She healed from her emotional wounds of her puppy life and never looked back.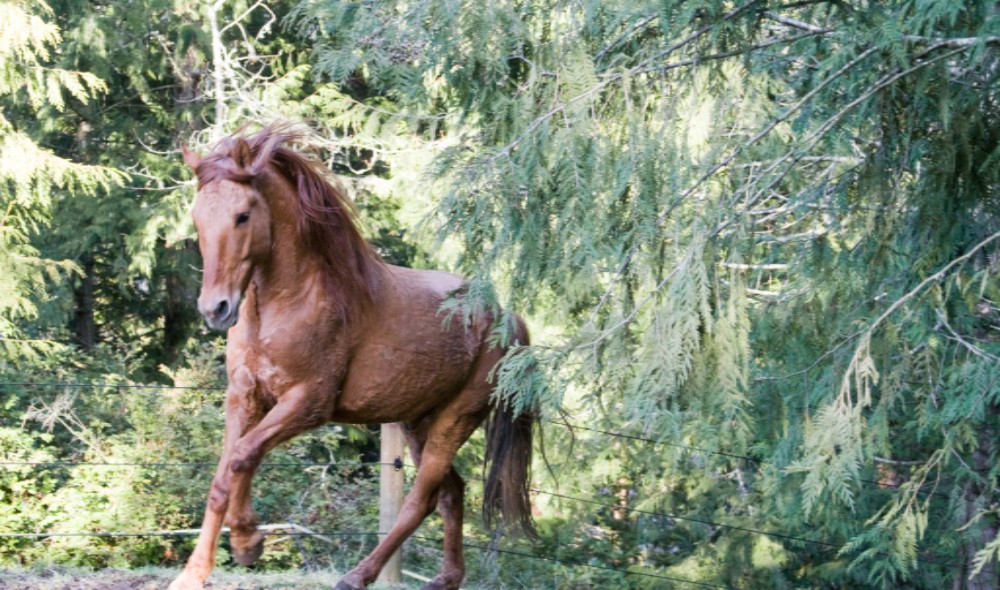 Montana ~ An Epic Journey of Love & Trust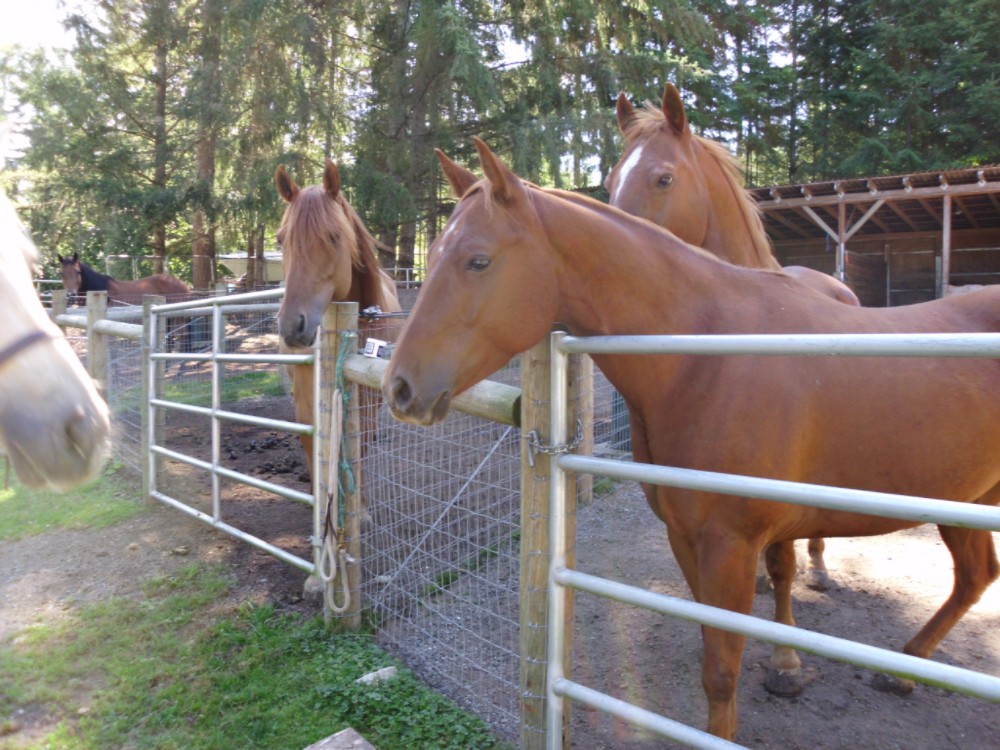 Boys Will Be Boys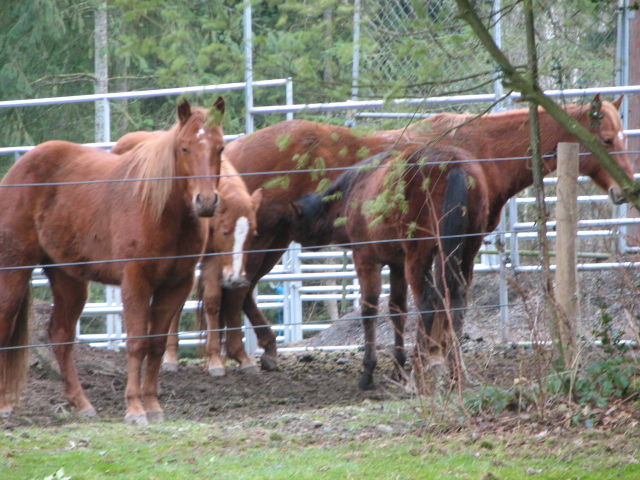 Social Mammals Are Hard Wired for Loving Our Babies

Homer ~ An Officer & A Gentleman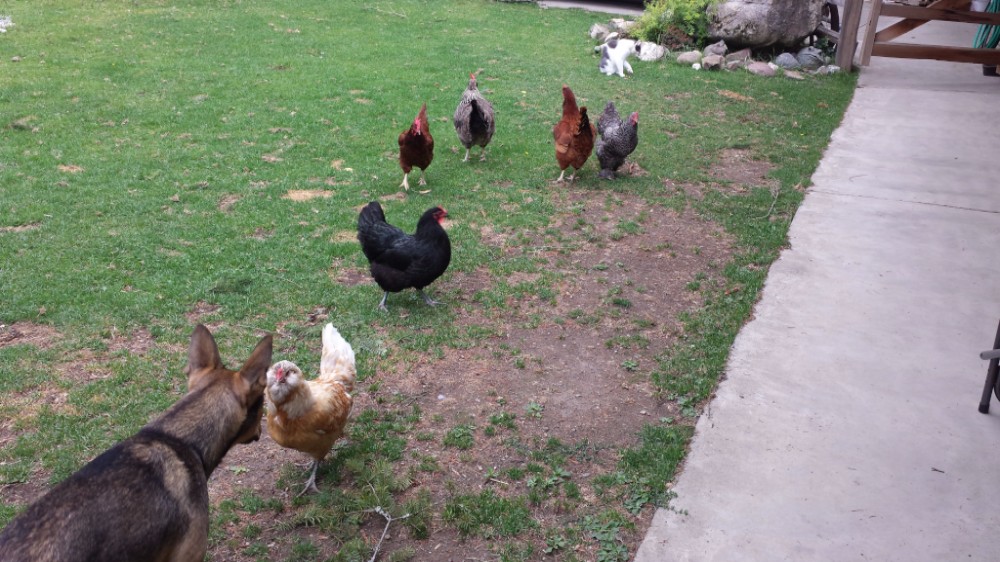 Learning an Inter-species Language in Sanctuary